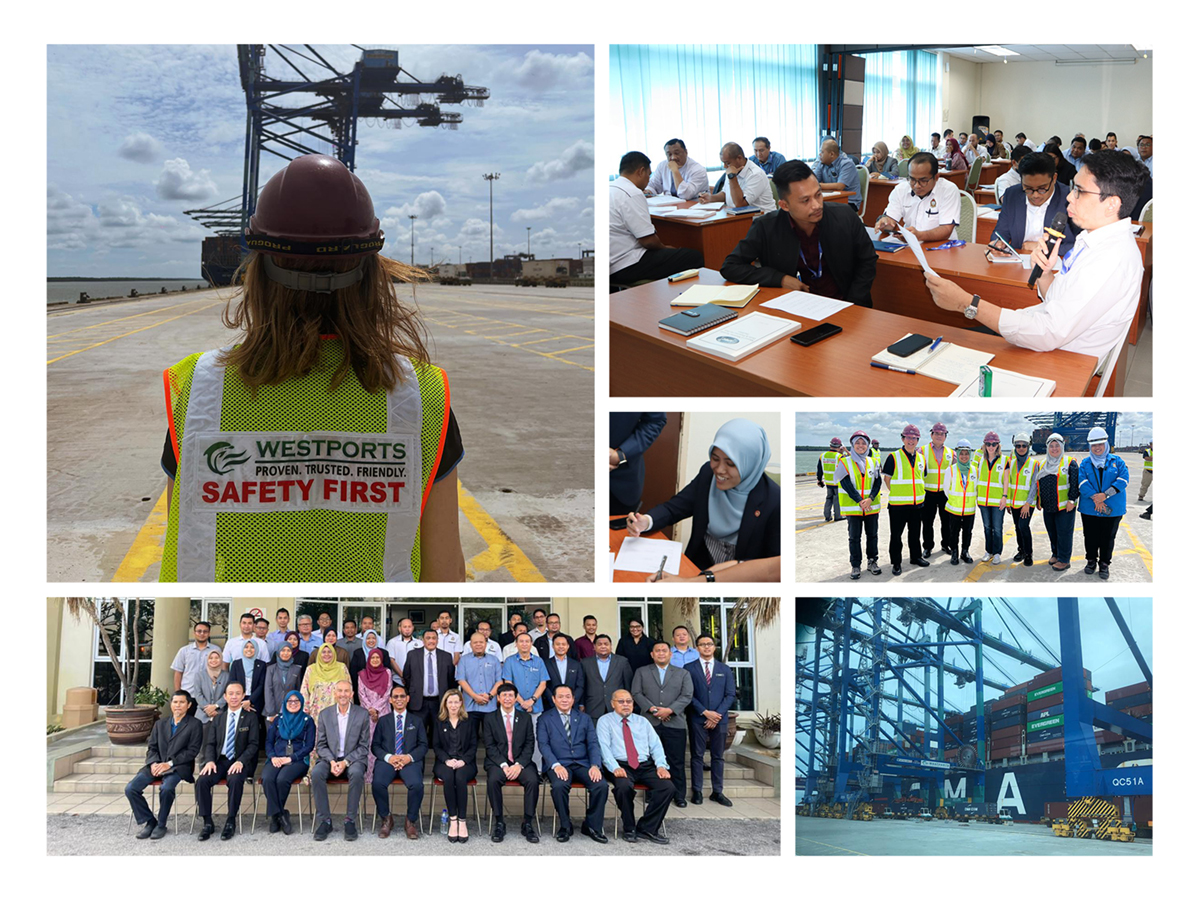 IMO : Developing port security expertise in Malaysia
PORT KLANG : Planning, conducting and assessing security drills and exercises are crucial to ensure maritime security. An Advanced Drills and Exercises Workshop in Port Klang, Malaysia (15-19 May) has been held under IMO's Global Maritime Security Programme, to equip the Malaysia Marine Department, port security officials and managers with the relevant knowledge and skills.
As well as strengthening their technical ability to assess how effectively the International Ship and Port Facility (ISPS) Code has been implemented within a port facility, participants reviewed sample exercises from the Asia-Pacific Economic Cooperation Manual of Drills and Exercises (APEC Manual), which can be customized to suit the context. The ISPS Code is a set of measures to enhance the security of ships and port facilities, developed in response to perceived threats to ships and port facilities in the wake of the 9/11 attacks in the United States in 2001.  
The workshop, attended by 38 officials from several maritime security organizations, was opened by Mr. Nordin Bin Mohamadin, Deputy Director General, Planning at the Malaysia Marine Department. The event concluded with visits to Port Klang and WestPorts.
The workshop was funded through IMO's Global Maritime Security Programme with a contribution from the Government of the United Kingdom.