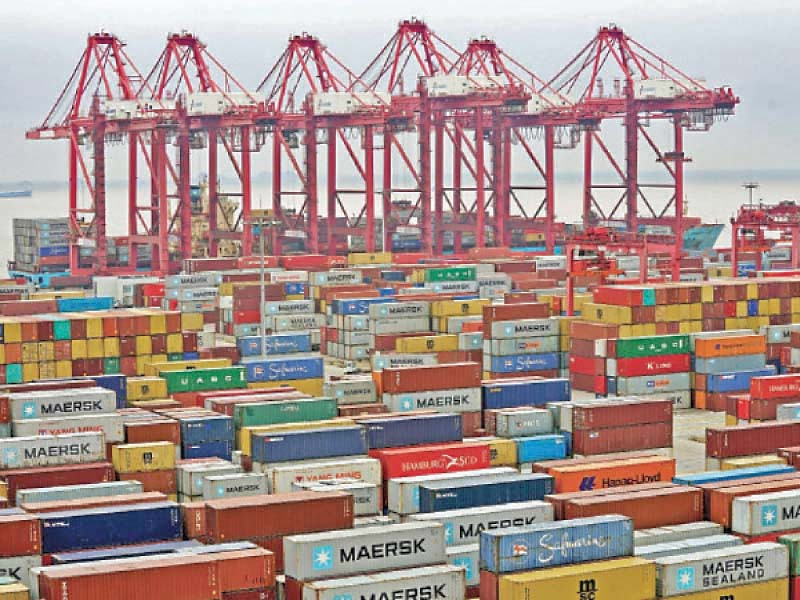 Imports stuck at ports due to payment glitches
MUMBAI : Import consignments are stuck at ports and terminals across the country, impacting several sectors since April 1, due to glitches in the new payment system.
Highlighting the issue of non-payment of customs levies on the newly launched portal, an industry body representing the western region – Brihanmumbai Custom Brokers Association – has sought government help. In a letter to the directorate general of systems & data management, customs & central excise, it said there has been difficulty in making customs duty payments since challans are not visible on ICEGATE.
"All import consignments, including those of food and medicines which have a short shelf-life, are affected, with agents not being able to take delivery. This is creating hardship for patients and chaos in general," an industry executive said.
The government acknowledged that there were problems. "CBIC (Central Board of Indirect Taxes and Customs) has noted difficulties being faced by members of the trade in making duty payments over the customs automated system. It may be noted that an upgraded and modern system of payment is live since 1 April, 2023. Our technical teams are working overtime to fix some teething issues and the problems being temporarily noticed will be resolved at the earliest," it tweeted late on Monday.
The recently unveiled cash ledger module enables users to create a virtual account on ICEGATE website, and act as mode of payment for custom duties online apart from the current mode of payments, which are internet banking and NEFT/RTGS.
Simply put, it is a type of wallet facility on the ICEGATE website to credit funds in the virtual account of the registered trade user and use for custom duty payments.
The customs payment system is not the only platform that has faced teething problems. Even the ministry of corporate affairs' MCA 21 has been facing transition issues, prompting the ministry to resort to manual filing.
In the past, the GST Network was error-ridden and even the relaunched income tax portal has several issues, prompting the government to approach the Infosys management to resolve them.