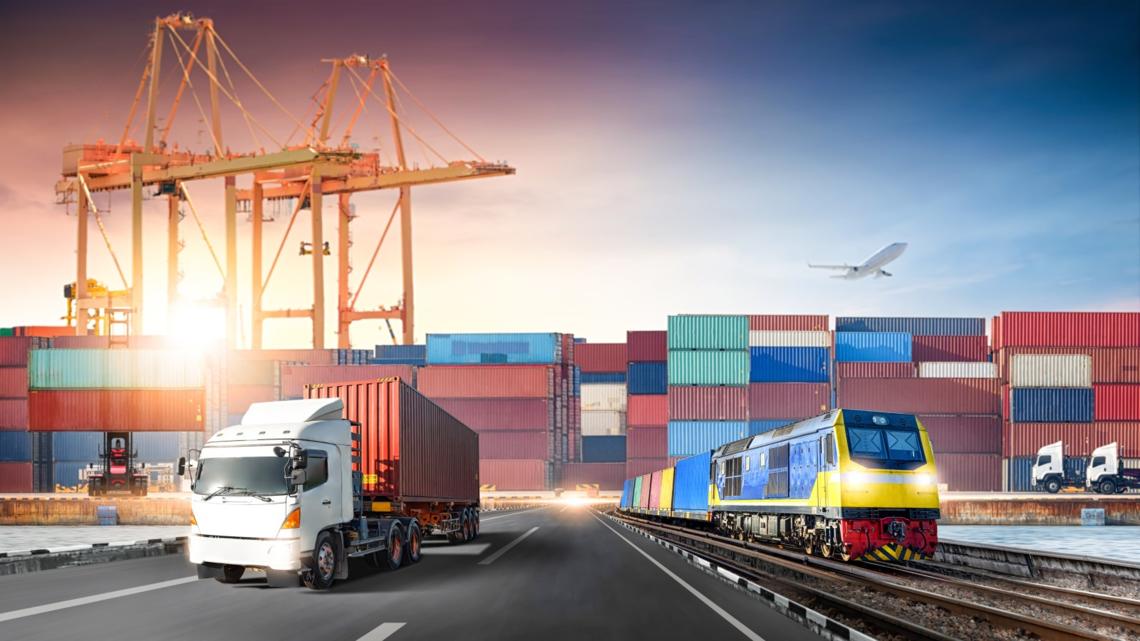 India emerges as a strong contender in global supply-chain diversification: BofA
NEW DELHI : India's GVC output as percent of total output at 3.17 percent is already the 5th highest in the world, according to the report
With the world looking to diversify its supply chain following the pandemic, India is emerging as a strong contender as an alternative supplier, according to BofA Global Research.
"World Bank data shows that barring the US and China, the average GVC output as % of total output ranges between 0% -5.3%. India's GVC output as % of total output at 3.17% is already the 5th highest in the world, after China, the US, Japan and Germany," it added.
The report pointed to the policies that have been helpful in making India a destination of choice, including the declaration of 461 districts as export hubs and export promotion committees being set up in each, production-linked incentive schemes (PLIS) and the building of three major ports as part of the Maritime Vision 2030.
The government is now trying to address the two big bottlenecks in India's road to becoming a manufacturing hub.
The economists wrote, "At 13.5% of GDP, logistics cost in India is one of the highest in the world, the target is to bring it down to 7.5% of GDP by 2029".
The report added, "Per capita infrastructure investment at $88.6 (in constant 2015 terms) is also much lower than the global average. Targeted redressal of these two is high up on the policy agenda. The government's capex push is clear over the last few union budgets, reflected in the increase in capital outlay as % of GDP, which is up from 1.6% in FY2012 to 2.73% in FY2024 (Exhibit 5). This increase is mostly focused on bridging the infra gap."