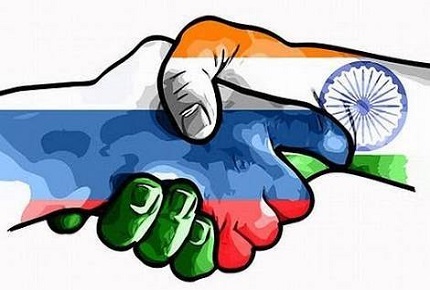 India-France Business Summit, commemorating 25 years of India-France Friendship to be held on 11th April 2023
NEW DELHI : Union Minister of Commerce & Industry, Consumer Affairs, Food & Public Distribution, and Textiles, Shri Piyush Goyal along with Mr Olivier Becht, Minister delegate of Foreign Trade, Attractiveness and French Nationals Abroad, Government of France, will co-chair the India France Business Summit, commemorating 25 years of India-France Friendship on the 11th of April 2023. The Summit will focus on themes including building a green future, emerging technologies, defence cooperation and cooperation in the Indo-Pacific regions. The Minister is also scheduled to meet with French business leaders across various sectors and will attend a CEOs roundtable.
The Minister will be paying an official visit to France and Italy from 11th to 13th April 2023. The Minister would be accompanied with a delegation of top Indian CEOs.
The Minister along with French Minister Mr. Olivier Becht will participate in an event that will showcase India's cultural heritage and soft power and expected to witness participation of 600+ dignitaries from the French government, the Indian Business Diaspora in France and members of French business community. The Minister will also be interacting with members of the Indian community in Paris.
The Minister will later travel to Rome, Italy where he would meet H.E. Antonio Tajani, Deputy Prime Minister and Minister of Foreign Affairs & International Cooperation followed by a networking dinner with dignitaries from the Government and industry. He is scheduled to meet top Italian CEOs for bilateral meetings followed by CEOs Interactive Business Session, where 35 CEOs are likely to participate. This would be followed by a meeting with H.E. Adolfo Urso, Minister of Enterprises and Made in Italy, who would also interact with Indian CEOs.
The visit is expected to impart further momentum to bilateral relations with India's key business partners in the European region.