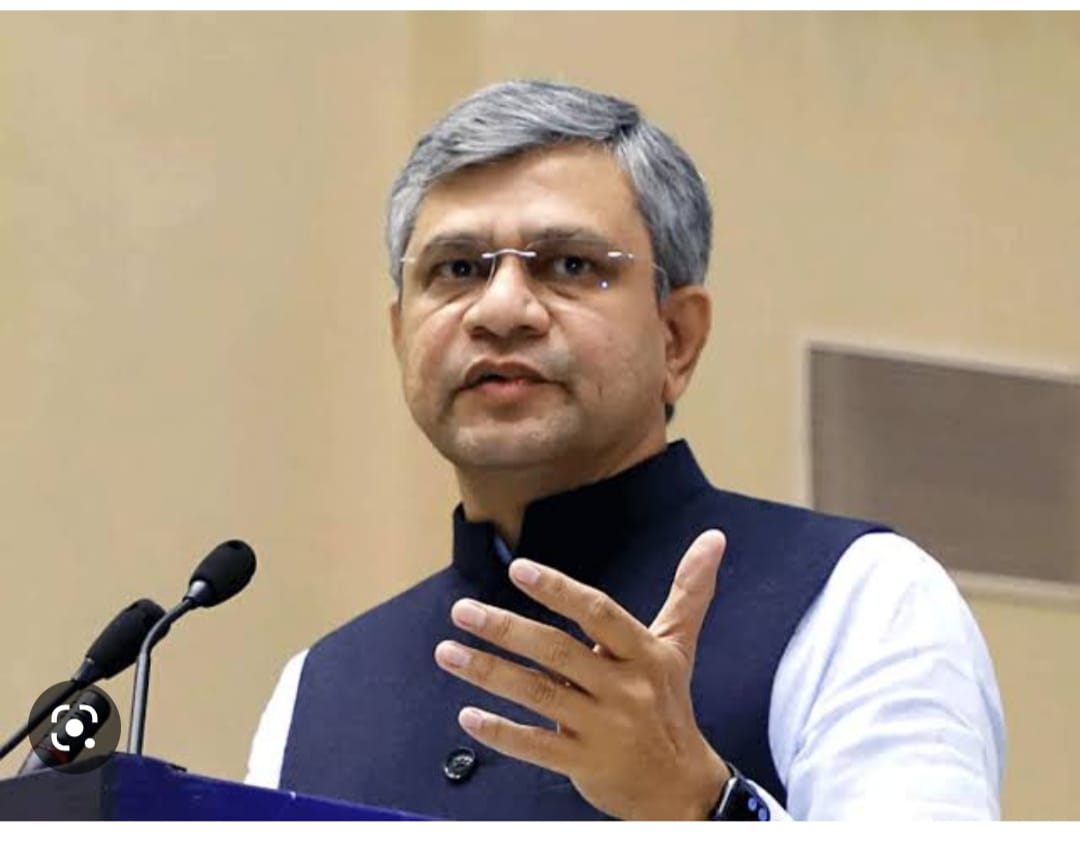 "India has become a powerhouse export in the last nine years under the leadership of PM Modi" : Ashwini Vaishnaw
NEW DELHI : Union Railway Minister Shri Ashwini Vaishnaw said that India has become a powerhouse export in the last nine years under the leadership of Prime Minister Shri Narendra Modi.
He said, "In the last 9 years, Prime Minister Modi has made India a powerhouse of export in several sectors. When we talk about sectors like Defence, Information technology or electronics we see that these are the sectors which have shown a considerable rise in the numbers of exports."
Union Minister Ashwini Vaishnaw further stated that Railways is working on a dedicated test track which will help it become a major exporter to various countries and it will help in the growth of the Indian economy.
"For India to emerge as an exporter in the Railways sector too, a dedicated test track is essential. This dedicated track has multiple benefits where trains and signalling systems on different parameters are tested. Speed, curvature, and stability are some of the parameters on which the test track will be useful. Work is ongoing rapidly on it. Today some countries are having discussions on importing our Vande Bharat trains so in near future this technology will also play a vital role in our exports," he said.
Earlier Union Commerce Minister Shri Piyush Goyal announced that India's overall exports have touched USD 770 billion in 2022-23, registering 14 per cent growth compared to the previous year's figures. Piyush Goyal was addressing the India-Italy Business summit on Thursday.
"It is an all-time high record, growing from USD 500 billion in 2020-21 to USD 676 billion in 2021-22. And now the country registers a further growth of nearly USD 100 billion to cross USD 770 billion in such challenging times when the world is seeing softening of international trade, slowing of international trade, and when there are recessionary conditions in the developed world…" he said.