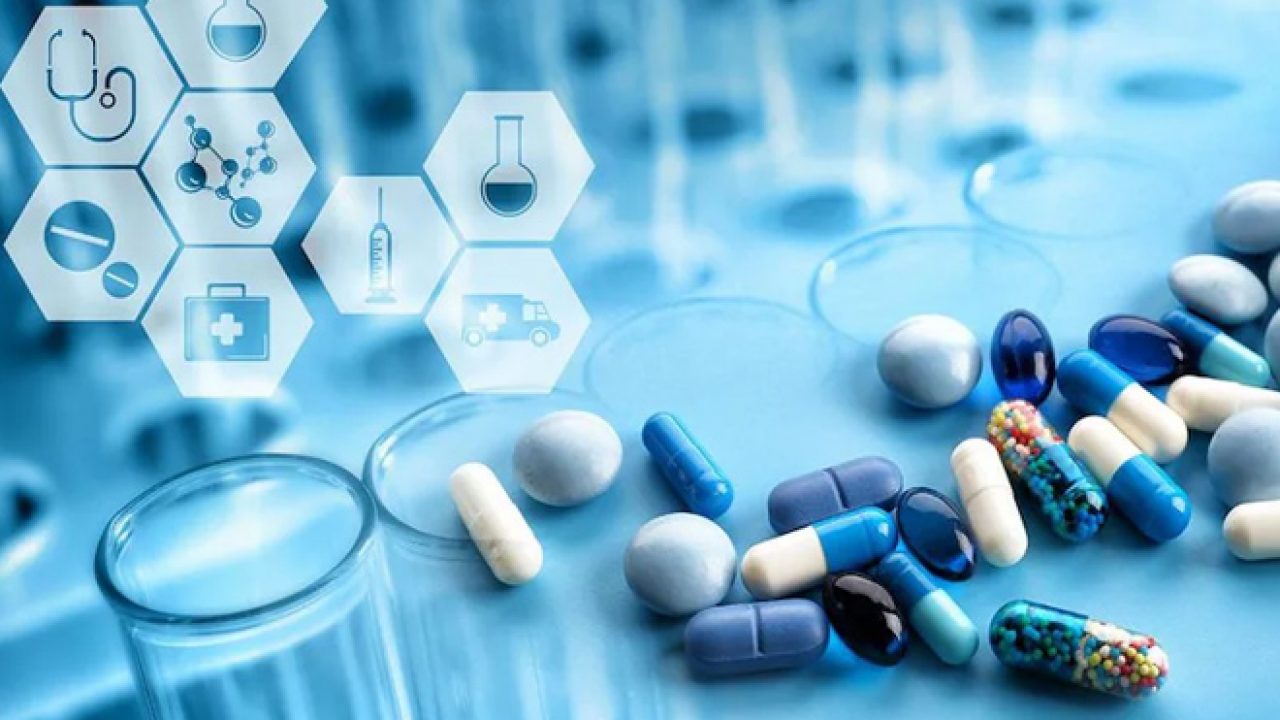 India-made Covid medicines have big demand in China
NEW DELHI : It has been reported that India-made versions of anti-viral drugs Molnupiravir and the combination of Nirmatrelvir and Ritonavir, known as–the drug found to be most effective against Covid 19, from the US drug company Pfizer — are in high demand in Covid-struck China. This is both a tribute to India's strength in pharmaceuticals and a warning against commercial malpractice that could bring India a bad name.
Pfizer already has a partner in China to make the drug at a cost significantly lower than the $536 a course pricing the company has in place in the US. The price of the Indian version of the drug in India is at about ₹5,000 a course, significantly lower. But this is due to the licence Indian pharma companies have received from the UN's Medicines Patent Pool, under which Pfizer has voluntarily licensed 35 companies, including 19 from India, to manufacture generic version of Paxlovid for sale in 95 poor and middle-income countries. China is not one of those countries. If Indian drugmakers, who got access to the drug licence on terms specified by the Medicines Patent Pool start exporting the drug to China or other markets where Pfizer wants to sell its drug on commercial terms different from those agreed to under the Medicines Patent Pool, that would violate the entire arrangement under which voluntary licensing of expensive drugs takes place. India would emerge as a bad actor.
Chinese agencies and Pfizer are bargaining over the price at which the drug could be sold in China. Indian drug manufacturers should not try to circumvent the terms under which they have obtained the licence to manufacture a version of Paxlovid.
Of course, if China invokes the National Emergency clause of the agreement on Trade Related Aspects of Intellectual Property Rights, and issues an Indian pharma major a compulsory licence to manufacture a version of Paxlovid, that would be a different matter. In that case, both India and China would be exercising their legitimate rights, for China to issue the licence to a company in a third country and for India to export the drug manufactured under the compulsory licence to China. For this, the initiative has to come from China.
But what the hawking of drugs from India on Chinese websites shows is the widespread recognition of India as a reliable source of quality, but inexpensive, drugs for all kinds of disease. India must guard this reputation against attacks from within and without.
After the death of 70 children who had taken cough syrup made by Maiden Pharma and died of severe kidney disease reportedly caused by toxic ingredients in the medicine, between June and November last year, reports emerged from Uzbekistan of 18 children dying after consuming cough syrup made by Noida-based Marion Biotech last month.
India has to institute stringent controls on export of drugs from India. It has a normal export promotion council (Pharmexcil), multiple schemes to promote the sale of pharmaceuticals abroad: a Production-Linked Incentive scheme, an infrastructure upgrade scheme (Strengthening Pharma Industry), a Pharmaceutical Promotion and Development Scheme, and a Pharmaceutical Technology Upgradation Assistance Scheme to help small producers adopt Good Manufacturing Practices. But India also needs a stringent screening programme to ensure that no fly-by-night operator would besmirch the long-term reputation of Indian pharma by lowering standards on a shipment or two.
It has been reported that Maiden Pharma, the company embroiled in the Gambian deaths and accused by a committee of the Gambian legislature of culpability in those deaths, had been blacklisted by Vietnam in 2014. And yet, the Drugs Controller General of India rushed to give the company a clean chit in December, after it had shut down the plant in October, on finding violation of norms across the board during four separate inspections of its operations. The DCGI took the step on the ground that the samples it collected from Haryana and tested were free of contaminants. How that disproves the findings of the World Health Organisation and the Gambian Health Authorities that the cough syrup samples they had examined in Gambia, after the tragic death of children, contained toxic solvents is a mystery that the DCGI has an obligation to publicly solve.
It is common sense that if you do not find a key that you lost on a poorly lit stretch of the road, after looking for it under the first streetlight that you come upon, it does not mean that you did not lose that key. Indian Pharma's reputation should not depend on such non-sequiturs from Indian regulators.
India is still only the sixth largest exporter of pharmaceuticals in the world, with reported annual sales of $25 billion. India cannot climb up the rungs solely on the strength of low cost; it must ensure quality too. Low cost is different from cheap, especially when it comes to healthcare.