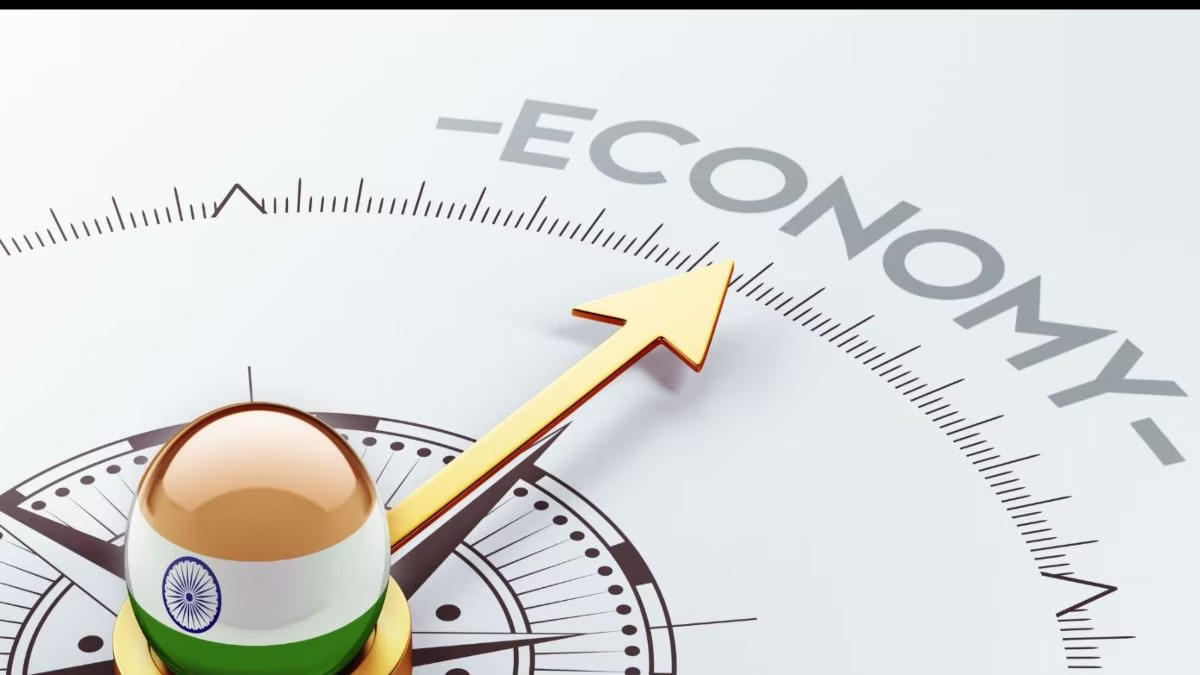 India to be a $7-trillion economy by 2030: CEA
NEW DELHI : India will be a $7-trillion economy in the next seven years if the present growth trajectory is maintained, Chief Economic Advisor (CEA) Anantha Nageswaran said on Saturday.
"We are the fifth largest economy on course to becoming the third largest economy in a few years. In fact, I will say 7-in-7 is the buzz slogan, that is $7-trillion economy in seven years. It is possible if India maintains its present growth trajectory, and in that journey startup entrepreneurs are going to play an important role," he said.
According to recent RBI estimates, the Indian economy is expected to grow 6.5% this financial year, lower than 7.2% recorded in 2022-23. The International Monetary Fund (IMF) has projected growth of 6.3% every year till 2028.
The CEA was delivering the leadership talk at the Huddle Global 2023 of Kerala Startup Mission (KSUM) in Thiruvananthapuram.
Nageswaran said tier-2 and tier-3 cities of the country, including the capital of Kerala, are emerging as startup powerhouses leveraging the improvement in infrastructure and government's supportive policies.
The active participation of startups in India in developing business models on the foundation of expanding physical and digital infrastructure will continue to generate efficiency, revenue and economic returns for the country, he said.
"The culture of entrepreneurship and innovation is one pandemic that India would like to experience continuously. It must spread," Nageswaran said.
"The last decade has seen an exceptional transformation in the startup landscape in India, which has emerged as the third largest ecosystem globally, with over 1.12 lakh startups presently recognised by the Department for Promotion of Industry and Internal Trade (DPIIT) across 763 districts. Among them, more than 110 are unicorns with a total valuation of around $ 350 billion," he added.