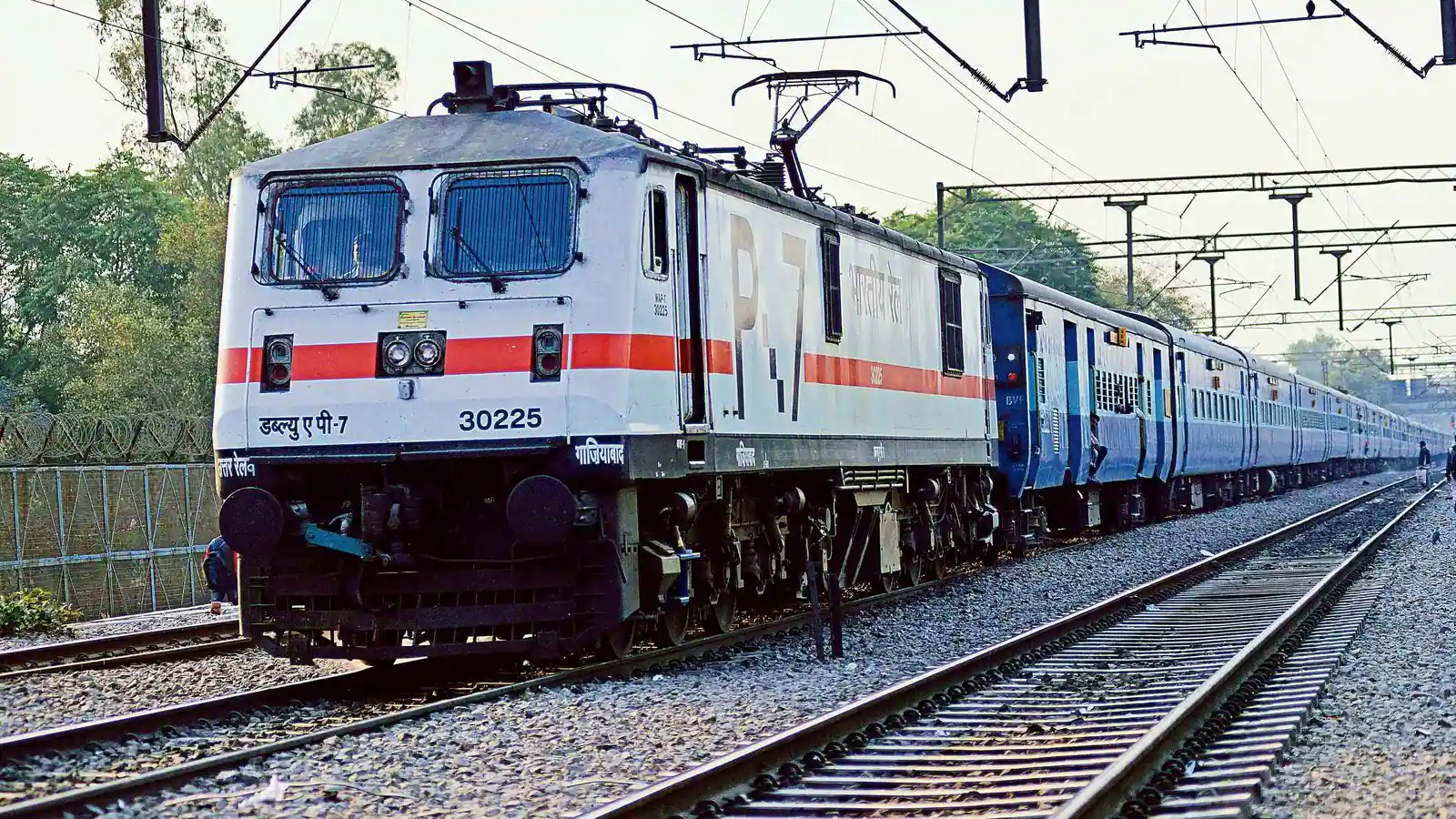 Indian Railways to have dedicated corridors for cement sector
NEW DELHI : The Indian Railways will develop dedicated corridors to meet requirements of the cement sector, particularly passing through areas which have high concentration of such factories and raw materials such as clinker, limestone and flyash.
Sources said the railway ministry informed the cement industry majors about this plan, which will take care of their needs. The national transporter is working on multiple plans to increase the modal share of cargo transported by the railways. Cement and its raw materials have the third highest share in the total freight moved by the railways.
"We are working on cement corridors in different parts of the country, keeping in mind the existing factories and the upcoming plants in the next 10 years. We will lay additional lines where there is a need to increase our traffic carrying capacity and will also lay new lines where there is no existing link," said a railway ministry official.
The national transporter is going for corridor approach to increase cargo movement by rail, which is crucial for its financial health.
Soon after the Union Budget was presented this month, Railway Minister Shri Ashwini Vaishnaw had said, "For infrastructure growth, the corridor approach will be used. Energy corridor, separate corridors for hilly areas, Janjatiya Gaurav Corridor, cement corridor…it will be a combination of social and economic corridors."
The railways has been focusing on attracting cargo from the road sector by offering better service and attractive price.