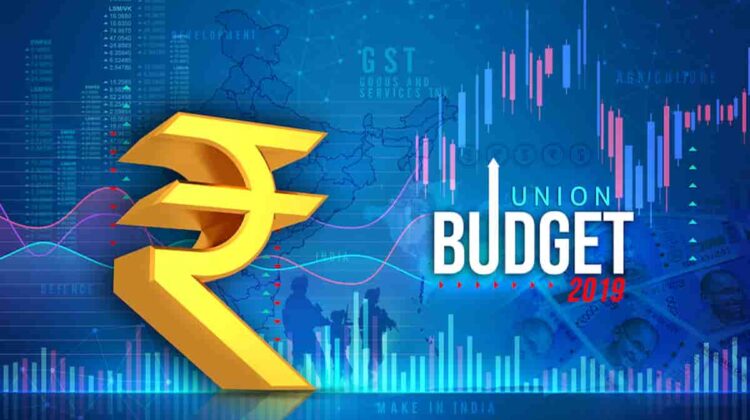 India's budget seen raising import duties by 5%-10% on dozens of items: Sources
NEW DELHI: India is considering hiking import duties by 5%- 10% on more than 50 items including smartphones, electronic components and appliances in the upcoming budget, three Government sources said according to Reuters.
The move to increase import duties is part of PM Narendra Modi's self-reliant India campaign that aims to promote and support domestic manufacturing, said the sources.
One of the sources said the government was seeking to target additional revenue of about Rs 200 billion to 210 billion ($2.7 billion to $2.8 billion) from the moves, as it looks to shore up revenue amidst the pandemic-driven slowdown that has stung the economy.
Two of the government sources also said the duty hikes could impact furniture and electric vehicles. The list of items likely to attract steeper duties is set to include appliances such as refrigerators and air conditioners too, three of the sources said.
"This is part of revenue raising and Atmanirbhar Bharat (self-reliant India) plan," said one of the government sources.
Last year, India raised import taxes on a wide range of products such as footwear, furniture, toys, electrical and electronics items.