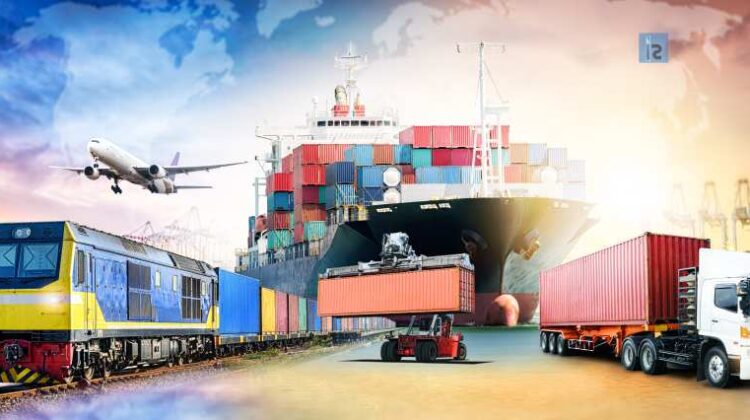 Industrial & logistics sector leasing grows by 8% YoY in 2022
NEW DELHI : Leasing in India's industrial and logistics (I&L) Sector grew last year by 8 per cent year on year (YoY) to 31.6 million sq ft despite a slowdown in e-commerce demand, global headwinds and the end to the pandemic-induced need to hold additional inventories, according to a report by CBRE, a real estate consulting firm headquartered in Dallas in the United States.
After the 2019 peak of 32 million sq ft in the country, this is the second-highest leasing activity recorded in the I&L space. The total supply last year was 20.9 million sq ft, the report said.
Delhi-National Capital Region (NCR) led with 7.3 million sq ft, followed by Mumbai and Bengaluru with 6.1 million sq ft and 5.2 million sq ft respectively last year. The three cities accounted for almost three-fifths of the leasing activity during the year.
Third-party logistics (3PL) providers accounted for about half of the annual space take-up, driven by heightened demand from interlinked stakeholders across the supply chain (wholesalers, retailers, and e-commerce players) for the need to shore up distribution capabilities.
Over the last five years, 3PL players have cumulatively leased more than 60 million sq ft across India, the report said. Most of this space take-up was led by domestic occupiers.
This was led by improvement in leasing sentiments, sustained demand for investment grade assets, and rise in input costs, quoted rental values increased on an annual basis in most micro-markets across cities in 2022.
Only Chennai and Ahmedabad witnessed stable rents during the year. A 20-30 per cent YoY growth was witnessed in Pimpri-Chinchwad and Chakan-Talegaon, whereas Hyderabad witnessed 23-25 per cent YoY growth in the northern corridor. Bangalore witnessed rental growth of 18-20 per cent YoY in the western corridor.
On a half-yearly basis, the I&L sector witnessed a 46 per cent jump in absorption, which touched 18.8 million sq ft in the July-December 2022 period, compared to 12.9 million sq ft in January-June 2022.