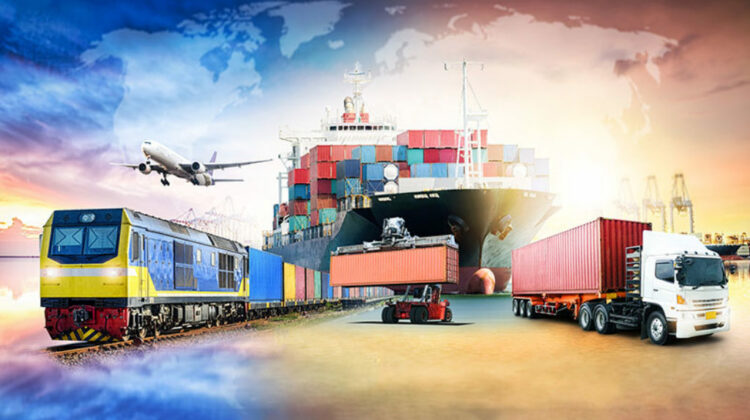 Industrial & logistics sector leasing rises 26% YoY to 8 million sqft in January-March : CBRE
NEW DELHI : Industrial & Logistics (I&L) sector leasing grew 26% year-on-year (YoY) to 8 million square feet (msf) in January-March 2023, while supply rose 28% YoY to 7.6 mn sq ft, according to a report by CBRE.
"During the January-March 2023 period, Delhi-NCR drove absorption activity, with the leasing of 1.7 mn sqft, followed by Hyderabad at 1.5 mn sqft and Ahmedabad at 1.2 million sqft. The leasing share of these three cities in total leasing stood at 54 per cent. The collective share of Chennai, Kolkata and Hyderabad in supply addition stood at 59 per cent in January-March 2023," said the report, titled 'India Market Monitor Q1 2023′.
It added that 3PL (third-party logistics) had a majority share in leasing at 43 per cent, while e-commerce firms' share improved and stood at 15 per cent during the January-March 2023 period. Retail and engineering & manufacturing firms accounted for a share of 11 per cent each in leasing, followed by auto and ancillary corporates at 8 per cent. Overall, domestic firms had a 61 per cent share in leasing, while American corporations held a share of about 17 per cent.
Anshuman Magazine, Chairman & CEO (India, South-East Asia, Middle East & Africa) of CBRE, said, "We anticipate that leasing momentum in the I&L space in 2023 will continue to be strong, with a demand of 32-35 mn sqft and would grow 1-5 per cent on an annual basis. Despite macroeconomic uncertainties, the I&L sector saw robust growth in the first quarter of 2023."
He expects supply to grow by 15-24 per cent Y-o-Y to reach 24-26 million square feet, following the release of pent-up supply. "We also foresee increased demand from FMCG, retail, and electronics & electricals sectors, while 3PL and engineering & manufacturing firms would continue to be key drivers of the leasing momentum this year."
Ram Chandnani, Managing Director (advisory & transactions services) of CBRE India, said, "We anticipate that rising occupier demand for improved warehousing spaces and storage efficiency would translate into a growing need for superior warehousing facilities. Moreover, occupiers' desire to achieve operational efficiency and reduce costs in a multi-user facility is projected to boost demand for large-sized spaces (more than 1 lakh square feet)."