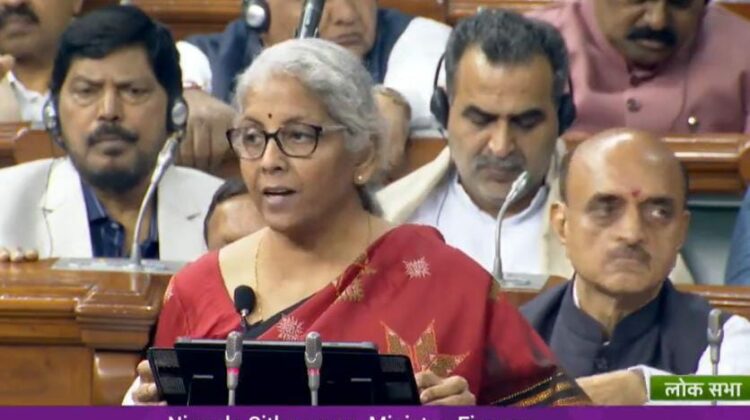 Infrastructure & Logistics gets a push in Union Budget 2023-24
NEW DELHI : Infrastructure was one of the key priorities amongst the 'Saptrishi' announced today by Union Finance Minister Nirmala Sitharaman while tabling the budget.
With a capital outlay of Rs 2.40 lakh crore for the Railways, urban infrastructure and manufacturing of 100 critical transport infrastructure projects, the Infra sector surely has been a key priority sector for the finance minister Nirmala Sitharaman's Budget 2023-24.
The last full budget before elections mentioned that a capital outlay of 2.40 lakh crore has been provided for the Indian Railways marking this as the highest ever outlay — about 9 times as compared to the outlay allocated in 2013-14.
For the Logistics Sector, FM stated that 100 critical transport infrastructure projects, for the connectivity of ports, coal, steel, fertiliser and food grains sectors have been identified. "They will be taken up on priority with an investment of Rs 75,000 crore, including Rs 15,000 crore from private sources," she added.
She further acknowledged the significance of regional connectivity saying that 50 additional airports, heliports, water aerodromes and advance landing grounds will be revived for the enhancement of regional air connectivity.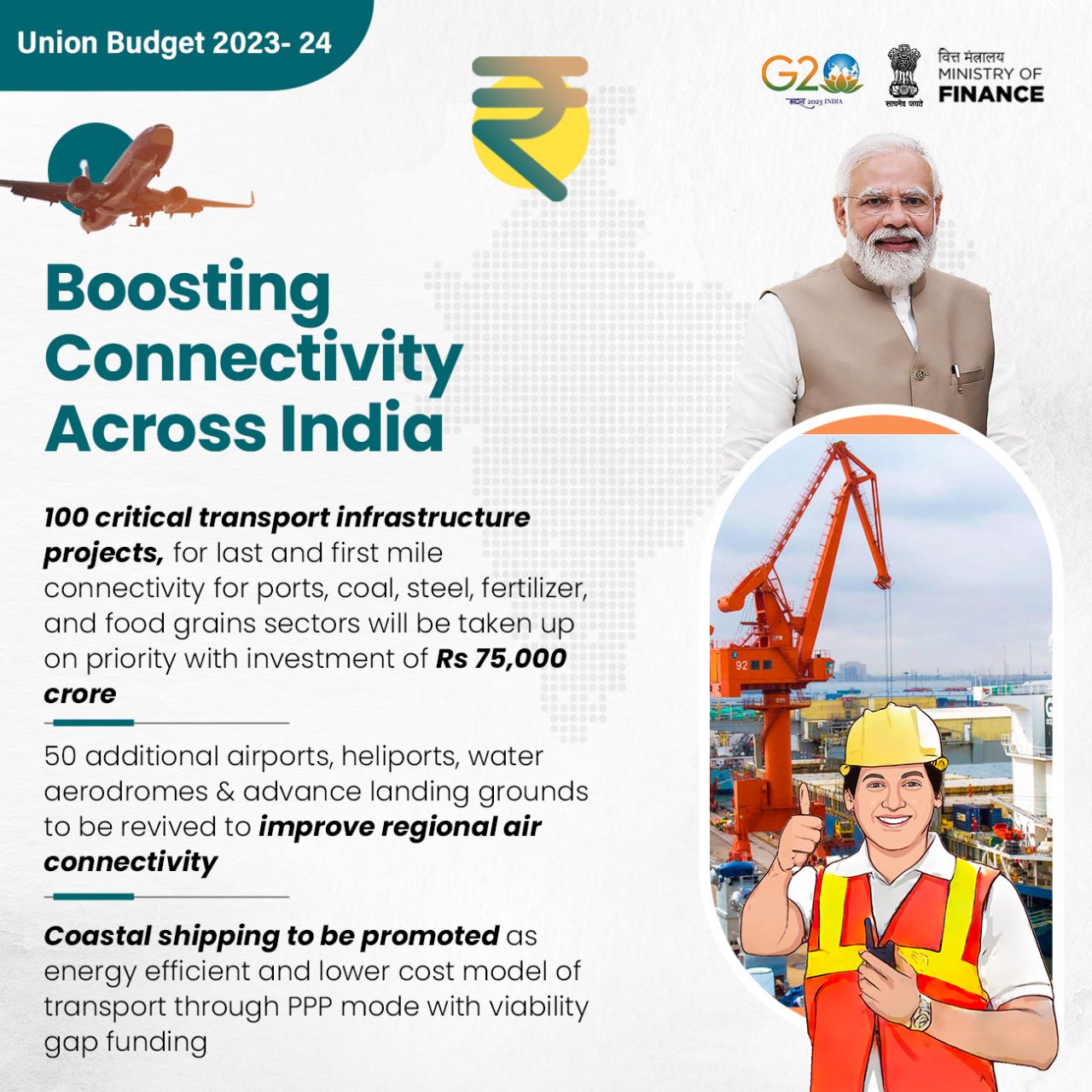 Citing the keynote of 'Sustainable Cities of Tomorrow', the FM spoke about the Urban Infrastructure Development Fund (UIDF). It will be managed by the National Housing Bank and will be used by public agencies to create urban infrastructure in Tier 2 and Tier 3 cities.
Further, all cities and towns will be enabled for 100 per cent mechanical desludging of septic tanks and sewers to transition from manhole to machine-hole mode. The enhanced focus will be provided for scientific management of dry and wet waste to facilitate urban sanitation, Sitharaman said.