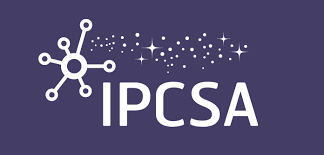 IPCSA launches global study for Port Community Systems

---
International Port Community Systems Association (IPCSA) has launched a new study that will support the development of Port Community Systems (PCS) around the world.
The study will focus on the practical development of Port Community Systems, which are neutral electronic exchange platforms aiming to facilitate the smooth and accurate flow of information for ports and the supply chain.
Building on previous work by IPCSA, the study will cover precise parts of PCS development, including governance, business models, technology, standards, cybersecurity, customs, community and stakeholder involvement, according to a statement.
Richard Morton, Secretary General of IPCSA stated that despite the impact of the Covid-19 pandemic that has recognised Port Community Systems as a vital trade facilitation tool in ports, there is still a lack of understanding about how these systems are operating.
"In particular, technology and information technology (IT) are just the enablers," he said and pointed out, "the creation and successful implementation of a PCS is a change management project far more than an IT project."
IPCSA has secured the help of Tarragona-based PCS specialist Anna Navarro in the collating and compiling of this study, with a focus to create a 'living' document offering relevant and practical support.
"This valuable study will provide a baseline standard for PCS development around the world," noted the Chairman of IPCSA, Hans Rook.
Richard Morton added that IPCSA would welcome the input and insight of ports, PCS operators and others that would like to contribute to the study.
---