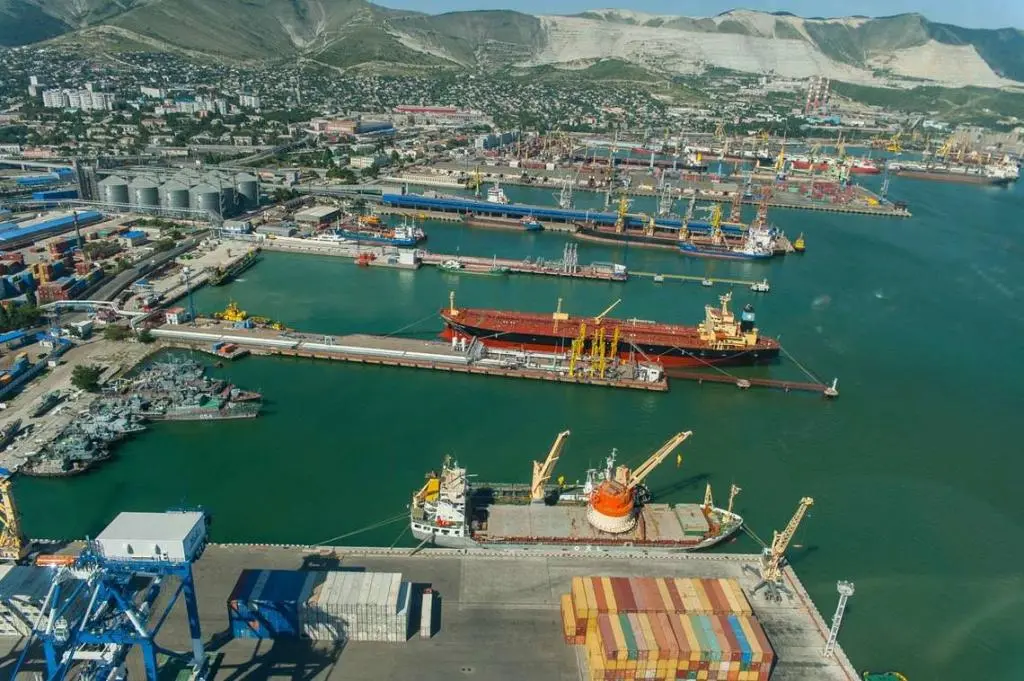 IPGL to sign agreement with Iranian Port Authority soon to start full-fledged operation at Chabahar port : Shipping Secretary
NEW DELHI : State-owned India Ports Global Ltd (IPGL) — formed to develop and run Chabahar Port in Iran — will soon sign an agreement with the Iranian Port Authority to start full-fledged operation, Ministry of Ports, Shipping and Waterways Secretary Shri TK Ramachandran said on Friday.
Located in the Sistan-Balochistan province on the energy-rich Iran's southern coast, the Chabahar port is being developed by India, Iran and Afghanistan to boost connectivity and trade ties. "(To start full-fledged operation of) the Chabahar Port…the agreement was to be signed between IPGL and Iranian Port authority. That is under process. It will happen soon," Shri Ramachandran told reporters.
Chabahar is an oceanic port. It is near to the Indian Ocean and closest to the route to Afghanistan. Replying to a question on the operation of India-financed Sittwe Port in Myanmar amid fighting between Myanmar's military and anti-junta groups, Shri Ramachandran said, "In terms of infrastructure, the work will continue. As and when the geopolitical situation will be appropriate, the cargo movement will happen".
There have been mounting hostilities between anti-junta groups and Myanmar government forces in several key towns and regions near the border with India in the last few weeks, fuelling concerns in the Indian military establishment about the possible spillover effect. The port in Rakhine state of the neighbouring country was built with assistance from India as part of the Kaladan Multimodal Transit Transport Project (KMTTP).