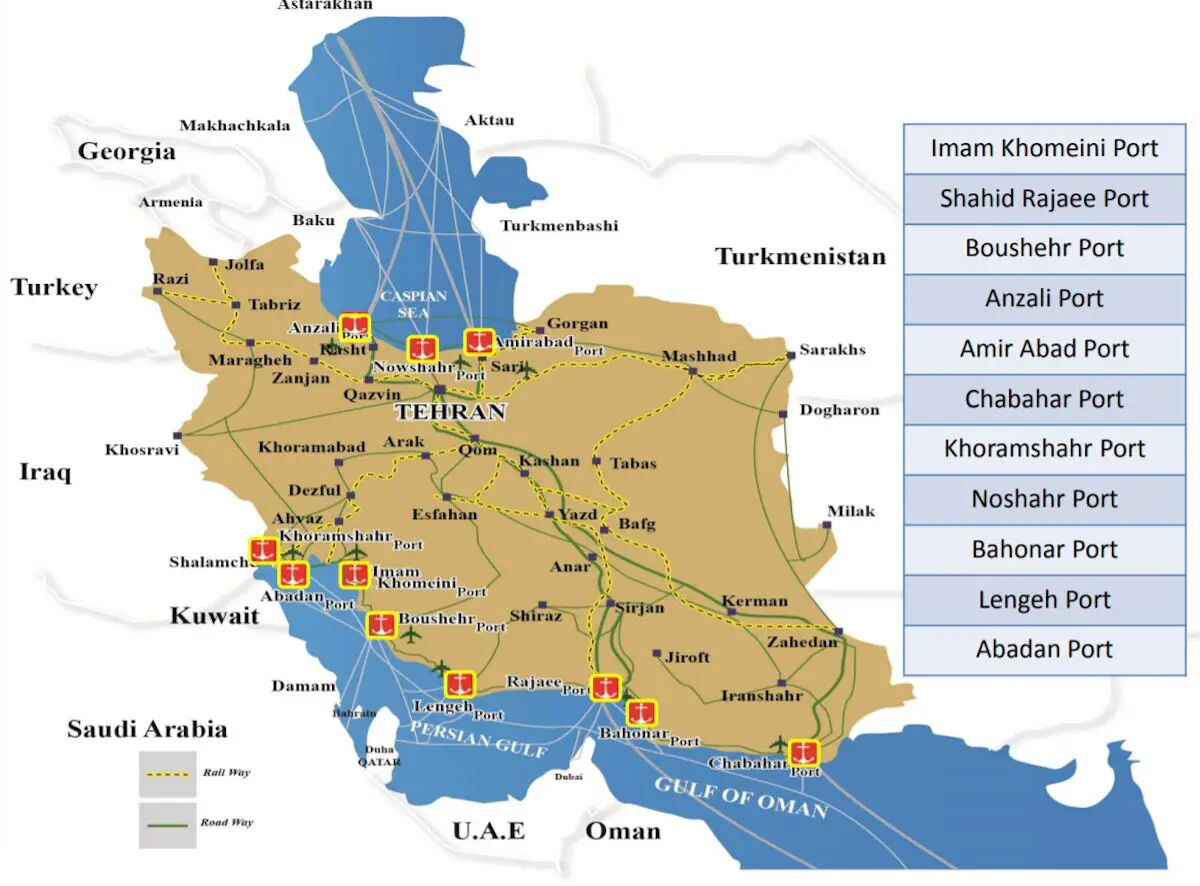 Iran to build new port on coast of Persian Gulf
TEHRAN : Iran plans to build a new port in the county of Bandar-e Lengeh on the Persian Gulf coast in Hormozgan Province, the director of the province's Ports and Maritime Organization, Mojtaba Salari, said on Tuesday.
The official said that the new port is planned to be constructed 35 kilometers (21 miles) west of the existing port in Bandar-e Lengeh and will occupy 700 hectares (2.7 square miles), according to the IRNA news agency.
The Bandar-e Lengeh county is located very close to the ports of the Arab states of the Gulf, including the United Arab Emirates, which makes establishing a new port here strategically wise, IRNA said.
The news outlet specified that the existing port in Bandar-e Lengeh is one of the most active hubs for cargo and passengers in Iran.