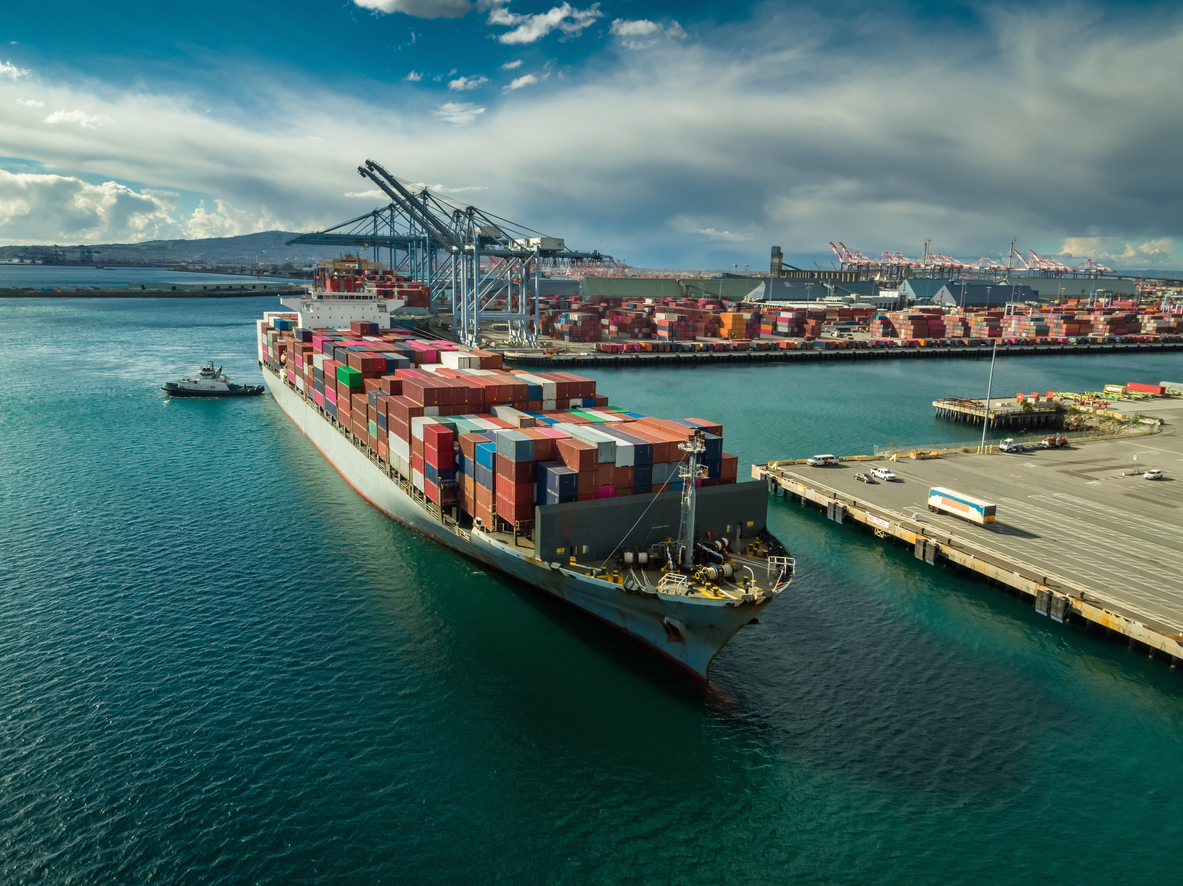 Iran, Venezuela launch direct shipping line to further boost bilateral trade
TEHRAN : A direct shipping line connecting Iran to Venezuela was launched last month by with the goal of supporting the trade ties between the economic sectors of the two countries.
The diplomatic mission said in a statement that the first ship has recently left an Iranian Port for Venezuela and that one vessel is slated to set sail for the Latin American state every three months.
The start-up of the regular maritime transport line is part of joint efforts by Iran and Venezuela to neutralize the tough economic sanctions imposed by the United States on both nations.
Last week, Venezuela's Telesur reported that the two largest Iranian carmakers, Iran Khodro and Saipa, used the direct shipping line to transfer thousands of cars to the South American country.
The growing cooperation has, among other things, helped the two major oil producers sell their crude cargoes to international customers.
Iran has supplied Venezuela with large volumes of gasoline and condensate, a very light form of oil that Venezuela needs to mix with its super-heavy crude before supplying it to refiners.