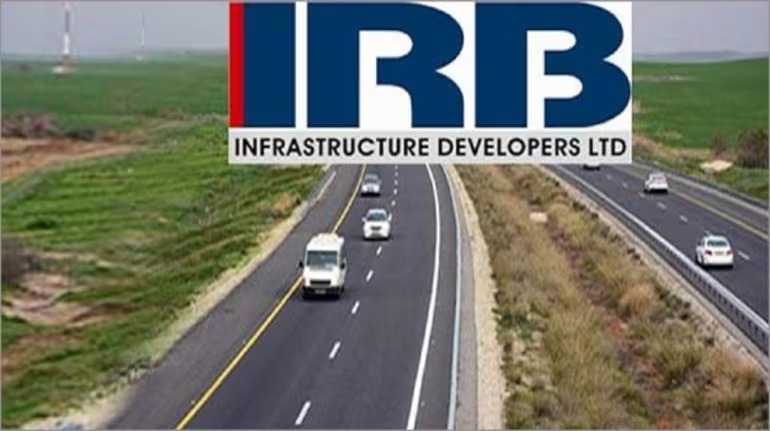 IRB Infrastructure Trust gets LoA for Rs 4,428 crore project from NHAI
NEW DELHI : IRB Infrastructure Trust, the private InvIT of IRB, has received the letter of award from NHAI for Rs 4,428 crore road project. This award takes the company's asset base to Rs 75,000 crore, IRB Infrastructure said in a statement on Sunday.
"IRB Infrastructure Trust (Private InvIT) receives the Letter of Award (LoA) from NHAI (National Highways Authority of India) for Rs 4,428 crore Lalitpur-Lakhnadon NH 44, TOT-12 project for the revenue linked concession of 20 years," the statement said.
The project entails tolling and operation and maintenance (O&M) activities on the largest single continuous stretch of 316 km (1,264 lane km) on the North-South corridor of NH44.
The Trust recently emerged as a preferred bidder for the Toll-Operate-Transfer (TOT) model for the revenue-linked concession of 20 years, which marked the IRB Group's entry into Madhya Pradesh.
IRB Infrastructure Developers Chairman and Managing Director Virendra D Mhaiskar said, "We are proud to take our footprint to Madhya Pradesh, the 12th one for us by adding this prestigious project to our portfolio. This has taken our asset base to Rs 75,000 crore in Amrit Kaal and share in TOT space to 42 per cent, the largest by any private player in India".
The TOT-12 project from Lalitpur to Lakhnadon is the single largest major highway link of 316 Kms (1,264 Lane Kms) between Srinagar in North and Kanyakumari in South, the company statement said. The project covers prime cities in Madhya Pradesh, Lalitpur, Gwalior, Sagar, Narsinghpur and Lakhnadon. The stretch has four toll plazas situated at Malthone, Chitora, Titarpani and Bakori.
The stretch envisages strong visibility of traffic for NH 44 due to upcoming developments like Hyderabad-Nagpur Industrial Corridor, Hyderabad Bangalore Industrial Corridor and Hyderabad Warangal Industrial Corridor.