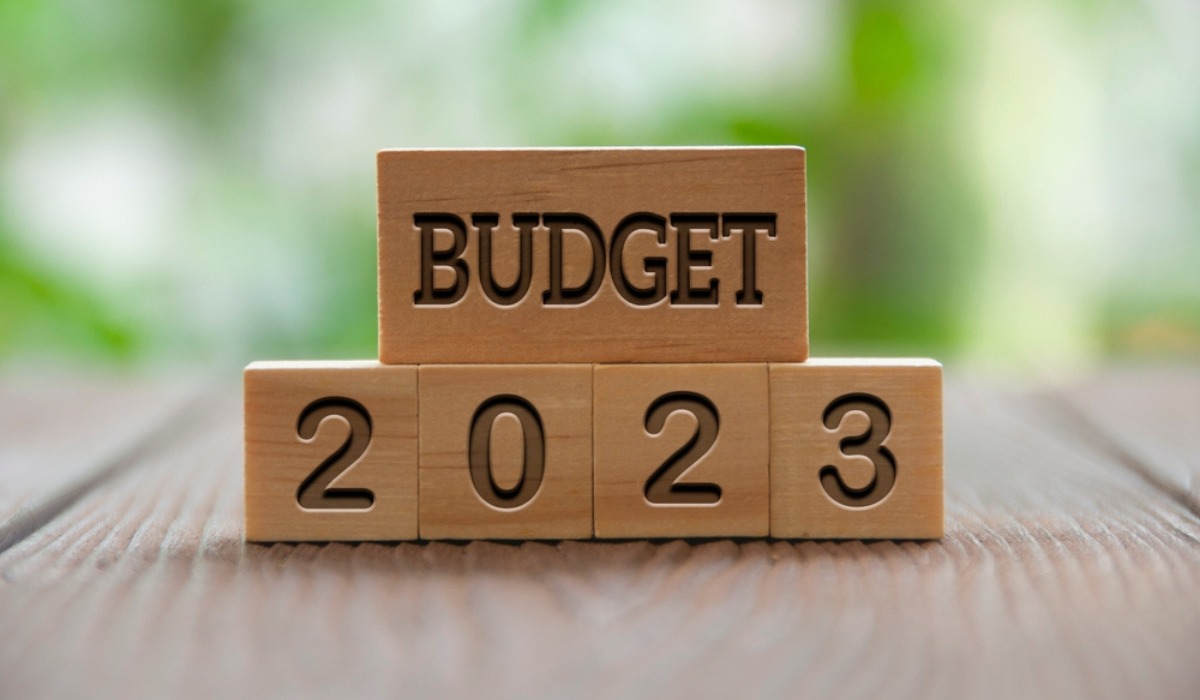 ISN Special Feature : Here's how The Logistics Industry reacts on Union Budget 2023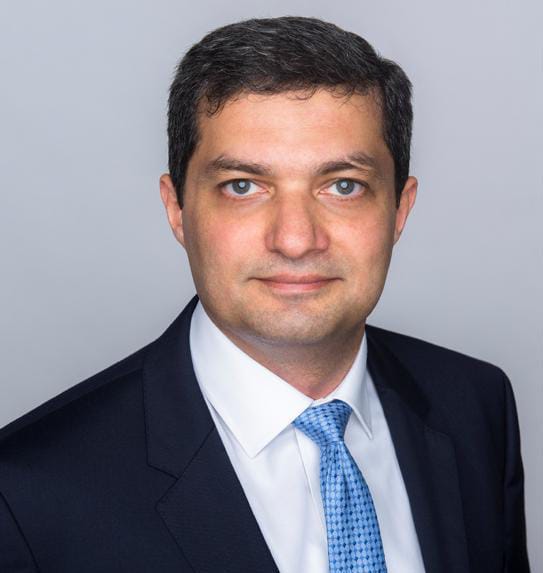 " We congratulate the Finance Minister for a progressive budget that focuses on fiscal consolidation with infrastructure expansion, regulatory reform and green growth. The budget balances industry and societal aspirations to propel India to a high growth trajectory premised on record Capex outlay, an enabling PPP ecosystem in infrastructure creation and allocation of dedicated funds for enhancing last and first-mile logistic connectivity, which will positively impact the cost of logistics upon implementation."
– Mr Rizwan Soomar, CEO & MD-India Subcontinent & Sub Saharan Africa, DP World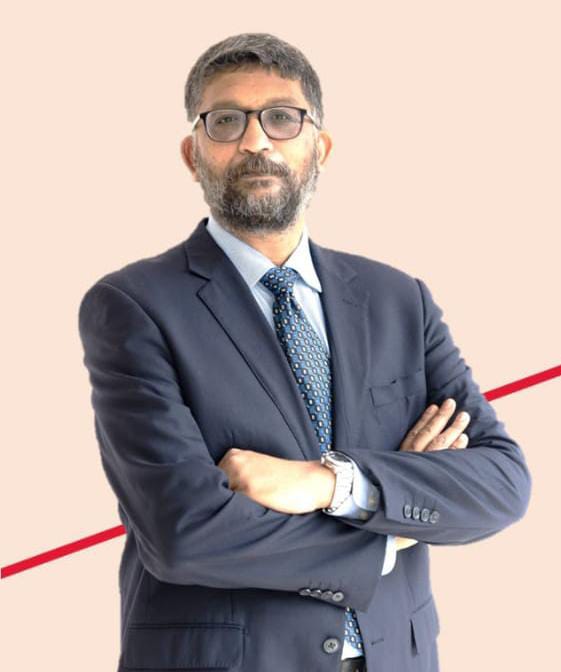 "We welcome this budget as it focuses on sustainable growth and infrastructure development. The announcement of setting up of Urban Investment Development Fund (UIDF) for Tier 2 and Tier 3 cities will provide a much-needed boost for smoother and faster logistics transportation and will further ensure greater connectivity in fier-2 and tier-3 cities. Identifying 100 critical transport Infrastructure projects will have a positive impact on nation's last and first mile connectivity. Additionally, the announcement of 50 new airports, helipads, and aerodromes will enhance the regional air connectivity across the country, whereas the highest ever allocated capital outlay to Indian Railways will add to the smooth connectivity between different points of the country and enable easy and faster freight movement."
–Mr. Rampraveen Swaminathan, MD & CEO, Mahindra Logistics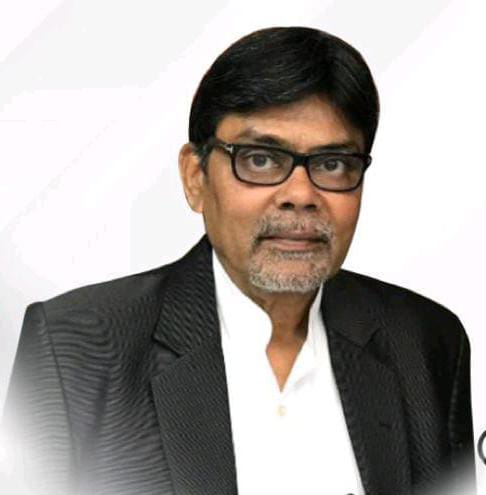 "The budget has given a tremendous impetus to supply chain opportunities in India. The government has taken firm steps in this sector by developing PFTs under Gati-Shakti' initiatives. The robust port infrastructure would shorten the gap between the buyer and seller, thereby giving good momentum to the entire shipment cycle. The focus on skill development would certainly empower the industry with fresh and trained talents, bringing forth more efficacy and consequent values to the industry. With physical and digital infrastructure being particularly targeted along with ease of doing business, the budget presented thus appears to be on the right path in placing India in a powerful position in the global market."
–Mr Devendra Shah, MD, Liladhar Pasoo Forwarders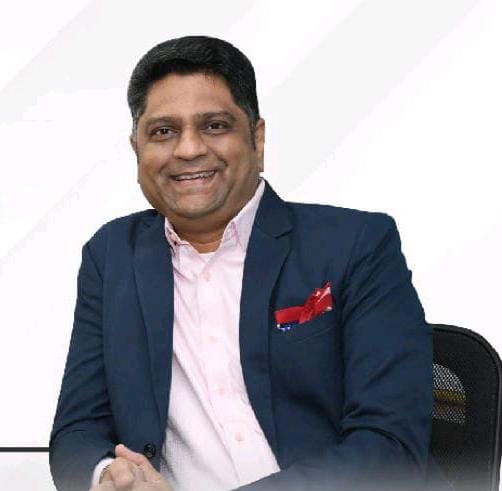 " The budget for this year receives a high rating of 11 out of 10 for its revitalizing impact on India's growth. It prioritizes personal development, entrepreneurship and reading with a 33% increase in capex spending, balancing personal growth and ambitious aspirations. The government's swift action to digitize the supply chain and integrate green infrastructure development with policy and procedures, connecting it to the last mile, makes India a trustworthy supply chain hub for the world markets. Overall, This budget fosters care, instils confidence, & fuels a commitment to excellence. JAI HIND"
–Mr Rajesh Mehta, Executive Director & CCSO, Liladhar Pasoo Forwarders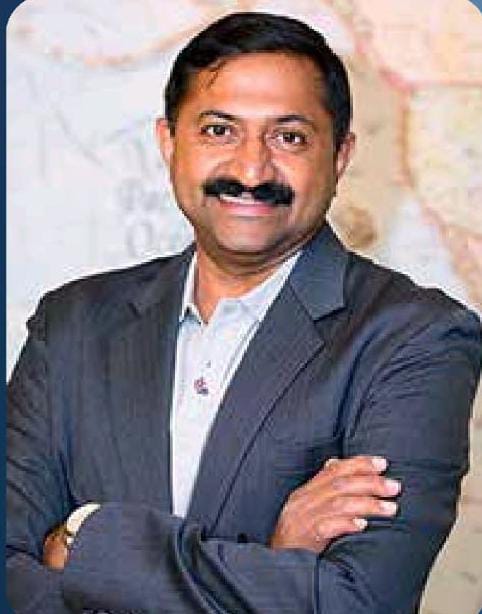 " The push for a greener supply chain and holistic approach to logistics and infrastucture development in this Union Budget will help India level up at the global platform."
–Mr Jiss Mathew, Director, Global Logistics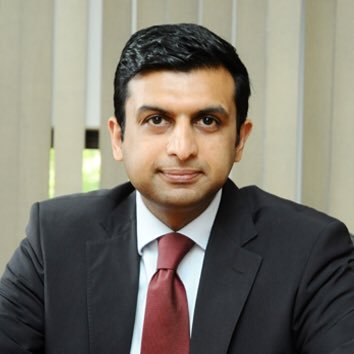 This "Saptarishi" guiding-priorities based Union budget is holistic, optimistic and it beautifully fleshes out the ambitious schemes announced by the government to boost all critical segments. For the Logistics Sector, a committed focus on all tenets under NLP, will definitely lead the country from recovery to resurgence. The increased Capital Outlay for critical Infra projects under the "Inclusive Development" priority will further boost sectoral development. The steep investment increment in digitization and automation to develop smart warehousing, and an announcement of 100 critical transport infra projects for steel, ports, rail and road will strengthen the much-needed multimodal connectivity. Provisions like coastal shipping with Viability Gap Funding (VGF) for people & freight movement will further facilitate seamless cargo movement while reducing logistics costs. The Government's Green Growth Priority outlines a relentless sustainability vision. 'National Green Hydrogen Mission' targets the transition from fuels to green energy. This movement will enable a smooth shift toward the Net Zero Carbon Emission goal. Moreover, the PM Gati Shakti Vishwavidhyalaya facilitates the "Youth Power Priority", emphasizing on upskilling and creating opportunities for industry partnership.
Overall, the 2023 budget outlines a very futuristic glide-path for improving the supply chain ecosystem in India. It will further enhance the export of networked products, thereby indicating a world-class infrastructure and synergy across the logistics value chain."
– Mr. Vineet Agarwal, MD at Transport Corporation of India Ltd.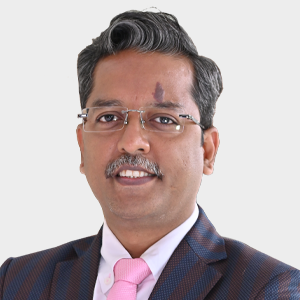 An unexpectedly non- populistic union budget in the parliamentary election year, where center continue to do the heavy lifting with constructive PLI like schemes; to allow economic sectors, SMEs & MSME to grow. A very positive reflection from highest tax collection in past is now shared to encourage taxpayer segments; by lifting tax exemption slabs upward. Ease of Doing Business goes beyond World Bank Ranking and brings confidence in business community with simplification of KYC procedure and PAN to be come common business identifier. Amendment of 42 laws in Jan Vishwas bill and reduced 39,000 compliances shows seriousness of Govt.
– Mr. Abhijeet Sinha, National Program Director of Ease of Doing Business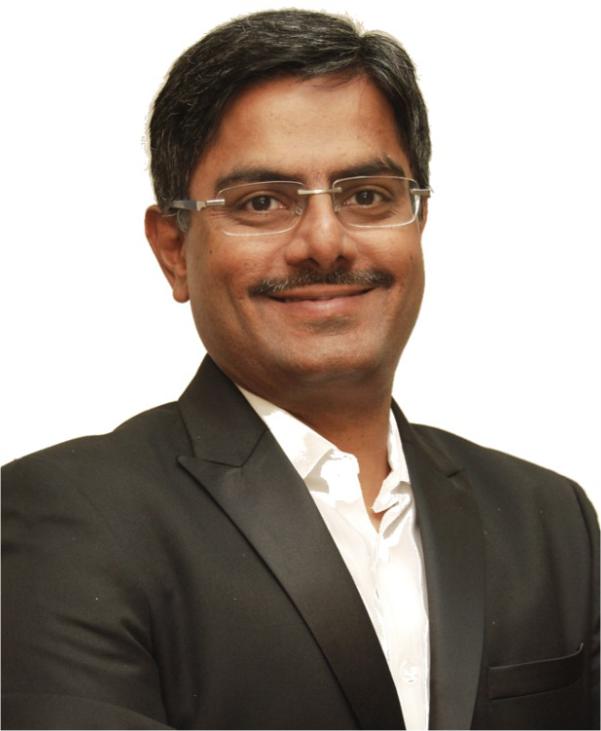 "The budget attempts to pave the way for a long-term and sustainable economic growth for the country. The expected economic growth is expected around 7% by maintaining macro-economic stability amid geopolitical developments and facilitating employment generation. New age technology adoption right down to the grassroot level, green energy transition along with infrastructure focus are some of the highlights of the budget.

Infrastructure is the foundation of any economic growth as it facilitates trade and commerce and the government's commitments towards this are clearly evident. This is the third consecutive year of the government's investment in infrastructure. INR 10 lac crore has been earmarked which is up by 33%. The government is also offering interest free loans to states for infrastructure development. The proposal to develop transport infrastructure will develop critical linkages to facilitate multi-modal transportation, which is extremely critical.

Green initiatives coupled with EV infrastructure development working towards net zero emissions have a favourable impact on the logistics and supply chain industry as it helps the industry expand while still saving cost and most importantly keeping the environment green. The proposal to set up centres of excellence for artificial intelligence and introduce Pradhan Mantri Kaushal Vikas Yojana (PMKVY) 4.0 will not only help the economy leverage the power of youth but also set the stage for a large-scale rollout of smart logistics equipped with data-driven technologies.

With all the infrastructure investment, technology enablement initiatives, environment friendly focus and employment generation and consumption, India is poised for the next phase of growth in its endeavour to be a strong force to reckon with globally."
–Mr. Anshuman Singh, Chairman & Managing Director, Stellar Value Chain Solutions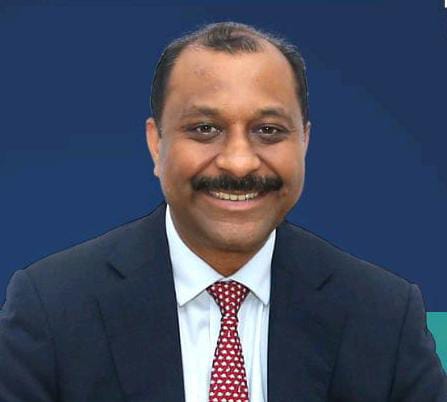 "The Union Budget 2023 ticks all the boxes needed for an increased emphasis in transforming the logistics scenario of our country. Investments in infra will have a massive impact in accelerating the economic growth of the country. It is also encouraging for the sector to see government's increasing focus on coastal shipping and in boosting last mile connectivity. In addition, hiking the capital expenditure by 33 per cent to Rs 10 lakh crore for infrastructure development for 2023-24 which will be at 3.3 per cent of the GDP is certainly a welcome move and in tune with the overall development of the sector."
#AmritKaalBudget
Mr Ashish Agarwal MD & CEO, Seros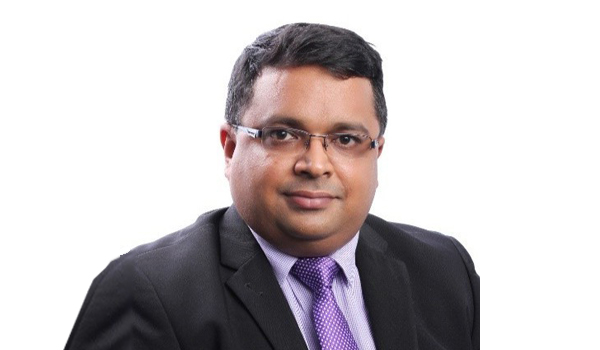 "Budget 2023 is prioritizing the logistics and supply chain sector with a significant allocation of Capex of 10 lakh crore in infrastructure, roads, and railways which will help the industry to accelerate its growth. We believe that this initiative taken by the government will ensure the timely creation of exceptional transportation infrastructure and improve logistics throughout the country. On the other hand, the emphasis on green energy and skill development demonstrates a commitment to sustainability and growth, positioning the industry for a more efficient, environmentally conscious, and skilled future."
– Mr. Deepak Tiwari, COO, KSH Logistics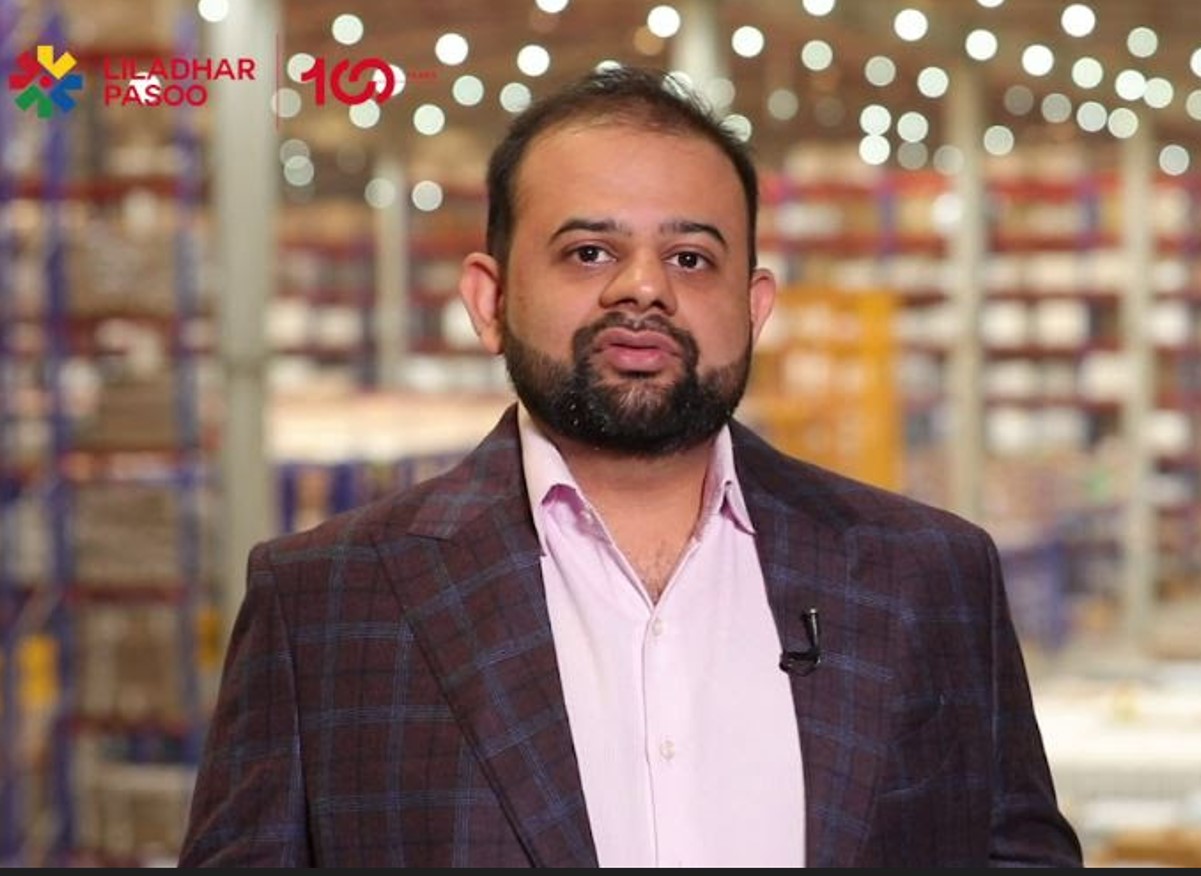 "The Union Budget presented today by the FM is a well-defined one with a clear focus on infrastructure development, green initiatives, inclusivity, and upskilling. The government's initiative to strengthen transport infra projects by revitalizing 50 additional airports, heliports, water aerodromes, and advanced landing zones, along with 100 critical transport infra projects with an investment of Rs75,000 crore including Rs 15,000 crore from private sources, are all massive steps in enabling the logistics sector. For players like us, who are looking at growth into tier 3 and 4 regions, this infrastructure push will be instrumental in creating cost-effective supply chains as well as drive overall market growth. The focus on agriculture and food co-operatives with decentralized storage facilities, green operations, and energy transition to hydrogen power, are further aspects that will positively push the warehousing sector to adopt sustainable practices. Reduction in import duties for the lithium-ion battery will further help faster EV adoption, boosting greener supply chains. Overall, the union budget is a strong step towards helping India to become a global economy with industry best practices that will put the logistic and cold supply chain in the forefront, at par with international economies."
Mr. Varun Gada, Director LP Logiscience-A Liladhar Pasoo Company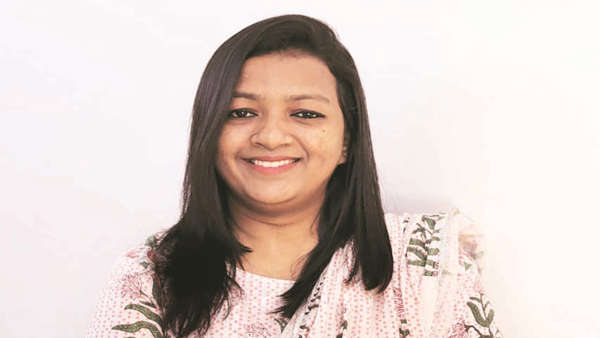 Adopting green and sustainable practices is the way toward future, which has been acknowledged by the government quite profusely in today's budget. The Union Budget 2023 places a strong emphasis on environmental responsibility. The 'Panchamrit' initiative is aimed specifically at achieving net zero carbon emissions by 2070, thus contributing to the green growth of the nation. Continuing to provide impetus for EV adoption in India, the government has taken robust steps through exemptions on customs duty levied upon the machinery imported for the manufacture of lithium-ion cells for EV batteries. The budget has also adequately covered infrastructure development by allocating INR 75,000 crore, including private investment, towards improving first- and last-mile delivery. As a part of the logistics sector, we are extremely elated at the announcement of these provisions, since they will help solve the current connectivity issues facing the industry, while building a more sustainable future for logistics, where efficiency and environmental responsibility come together to form a sustainable ecosystem.
–Ms Zaiba Sarang, Co-founder, iThink Logistics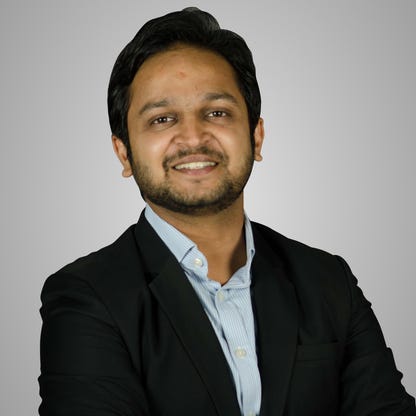 "It is encouraging to observe Green Growth as a priority pillar of the Union Budget 2023. In fact, the budgetary allocations and innovative policies all point towards the government's ambitious plan of achieving net zero emission 'Panchamrit' by 2070. In this regard, I believe the logistics sector will play a crucial role, as non-electric vehicles are one of the major contributors to carbon emissions in India and across the world. To that end, special attention must be paid to the Indian supply chain and logistics sector, especially the last mile. By adopting new-age solutions driven by AI, ML, etc., this sector will be able to reduce vehicle emissions drastically and improve operational efficiency. We look forward to doing our bit to realize the government's ambitious and timely initiatives."
– Mr. Nishith Rastogi, Founder & CEO, Locus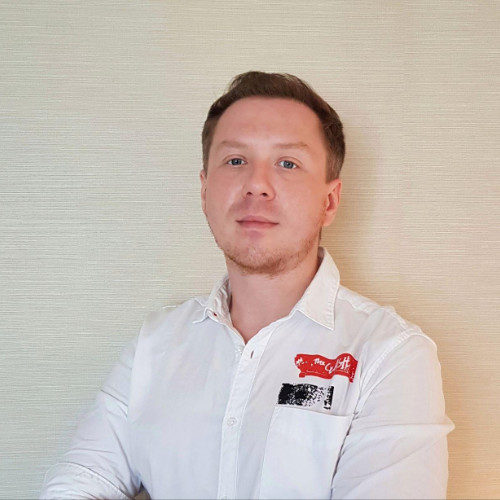 Announcement of 100 critical projects with an investment of ₹75,000 crore for last mile and first mile connectivity is a much-needed infrastructure boost for the logistics industry. The identification of routes for faster development within the cities, semi-urban areas and regional connectivity will enhance supply chain for various industries. The emphasis on sustainable urban planning and road infrastructure will greatly benefit last mile operations. The demand from Tier 2 and Tier 3 cities has been increasing.
Lack of good infrastructure adds undue pressure on on-time supply chain fulfilment. This budget presents a great opportunity to improve urban and mobility infrastructure of Tier 2 and Tier 3 cities to fulfil the growing demand. The allocation of 10,000 crores towards urban infrastructure development fund, targeting Tier 2 and Tier 3 cities, will further drive the growth of the industry. Focus on urban infrastructure of these cities is a testament to the government's recognition of their potential and the importance of last mile logistics.
– Mr. Eugene Panfilov, General Manager, Borzo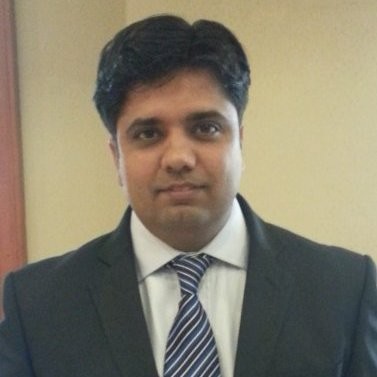 "All eyes were on the government's strategy for the logistics sector in the hopes that the Budget will propose steps to boost the infrastructure for supply chain management and initiatives like the National Logistics Policy. However, the Finance Minister got points for both economic growth and providing the average citizen with more personal disposable income. This budget will enable domestic consumption growth, while enhancing business and investment sentiment for corporates."
– Mr. Nitin Kalla, Founder and Managing Director, EXZOD India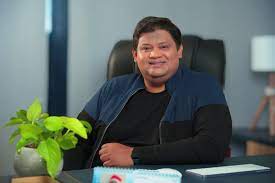 "The budget announced today is a strategic one, with a clear focus on infrastructure development, agriculture, and farmer empowerment, as well as inclusive growth and upskilling. Specifically, the push for building transport infra projects with 50 additional airports, heliports, water aerodromes, and advanced landing zones which will be revitalised along with 100 critical transport infra projects with an investment of Rs75,000 crore including Rs 15,000 crore from private sources, are commendable and will strengthen the sector, and are in alignment with the goals of the NLP. Another aspect of the budget that focused on the support for agriculture and farmer empowerment, setting up of food co-operatives and decentralised storage facilities, are all vital factors that will go a long way in enabling smoother food supply chains that can benefit farmers and drive effective food distribution. Further, the revamped credit guarantee scheme through the infusion of Rs 9,000 crore in the corpus, will help strengthen the start-up and MSME sector, enabling them to gain access to additional collateral-free credit. Overall, the push for greener practices, including the transition to green energy and lithium-ion battery-based sources will further accelerate EV manufacturing and adoption, boosting greener supply chains, which is a commendable step. Apart from helping India move towards its goals for india@100, these initiatives will also help put the logistic and cold supply chain in the forefront, at par with international economies."
– Mr. Swarup Bose, Founder & CEO of Celcius Logistics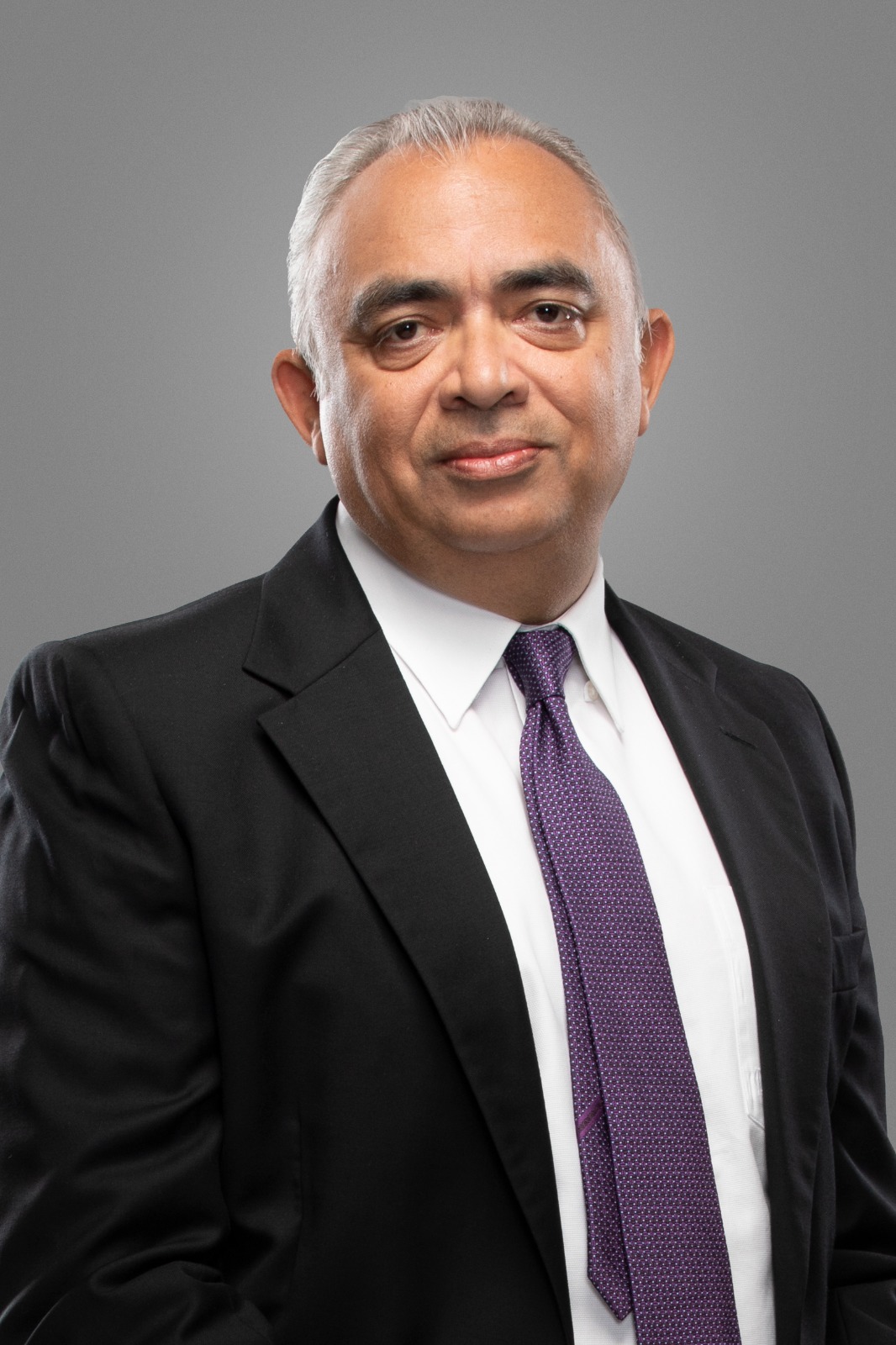 "The budget is in line with the government's long-term goal of having a successful and integrated logistics industry. This industry will be more competitive with this budget. The effective multimodal connectivity initiative will act as a catalyst for the overall sector's improvement. Logistics is established as a major economic pillar by the government's emphasis on the railway infrastructure and crucial transport projects for first and last mile delivery of the specified sectors. Additionally, the emphasis on upskilling people and introduction of the digital infrastructure will lead to more young employment in this sector, establishing a complete ecosystem. This would help in lowering the cost of logistics while also facilitating trade and bringing India into compliance with international standards."
JB Singh. Director MOVIN Express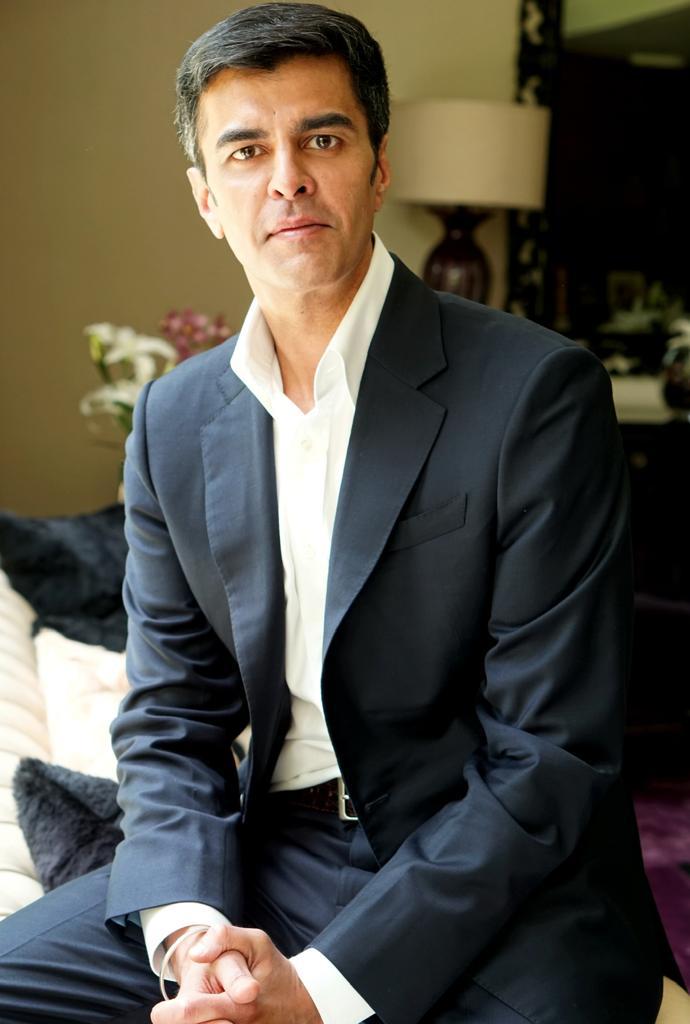 "The Union Budget 2023 lays out a credible roadmap towards the development of transport infrastructure and last-mile connectivity. We congratulate the budget for making Green Growth one of the top 7 priorities; focusing on ease of doing business. As, Apollo Supply chain, we look forward to resolving the inefficiencies in the country's supply chain."
Raaja Kanwar, Chairman & MD, Apollo Supply Chain and Apollo International Limited