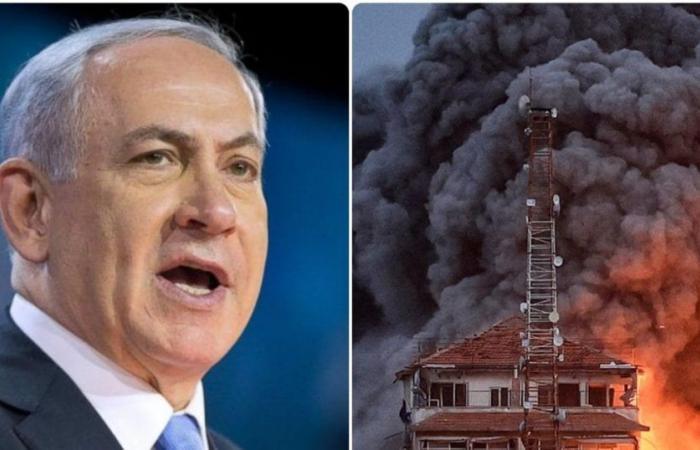 Israel-Hamas war makes way for 1 lakh Indians to replace Palestinian workers
NEW DELHI : Israeli Builders Association has urged the government to allow companies to hire up to 100,000 Indian workers to replace almost equal number of Palestinians who have lost their work permits amid the ongoing war between Israeli military and Hamas militants in the Gaza Strip, according to a report published by VOA News.
This initiative arises as a countermeasure to the displacement of 90,000 Palestinian workers due to the revocation of their work permits subsequent to the hostilities.
Haim Feiglin of Israeli Builders Association said that they are negotiating with India in this regard and currently waiting for a decision from the Israeli government to approve this.
"We hope to engage some 50,000 to 100,000 workers from India to work across the sector and bring it to normalcy," he said
Prime Minister Shri Narendra Modi earlier reached out to his Israeli counterpart Benjamin Netanyahu, advocating a joint stand against terrorism and affirming India's steadfast support to Israel amidst the crisis.
The transition in Israel's labour market, now favouring Indian labour, is poised to substantially increase remittances back to India, enhancing the financial well-being of those engaged in employment abroad. This new economic policy may well be perceived as an opportunity amid the discord, binding the fortunes of India and Israel more closely on an economic front.
Israel's recent policy move aligns with India's United Nations General Assembly (UNGA) vote abstention. The vote called for an immediate end to the Israel-Hamas conflict. India's choice reflects a strong, growing alliance with Israel.
This alliance has been prospering since 1992. That year marked the start of formal diplomatic ties between the two nations. The Indo-Israeli ties have been particularly strengthened through trade, with India emerging as a significant importer of Israeli defence articles. The relationship between the leaders has played a pivotal role in reinforcing bilateral ties, exemplified by Prime Minister Modi's historic visit to Israel in 2017, marking the first such venture by an Indian head of state.