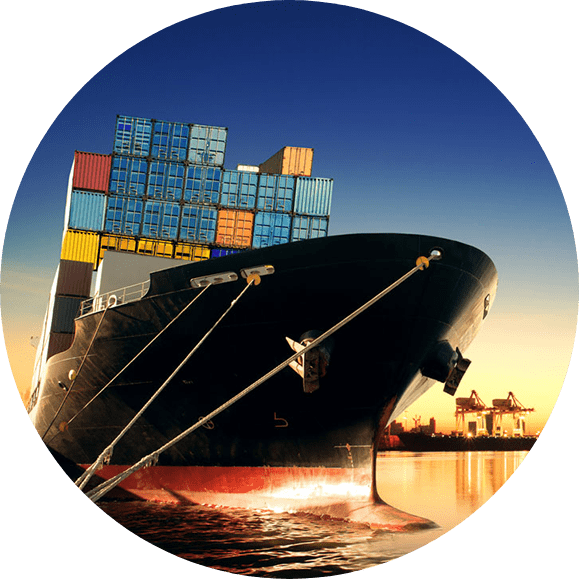 Jassper forays into Vessel Agency Business with Steamer Agency License from Indian Government
BENGALURU : Jassper Shipping, a leading shipbroking provider, announced, that it has been granted Steamer Agency License from the Government of India for its vessel agency business. The licence grants Jassper to be on multiple strategic ports, and offer the entire suite of services from vessel's pre-arrival, to in-port services, and post departure services.
The Steamer Agency licence from Government of India will enable Jassper to offer its services across over 14 ports, namely, Haldia, Kolkata, Paradip, Dhamra, Vizag, Gangavaram, Kakinada, Ennore, Kattupalli, Chennai, Tuticorin, Diamond Harbour, Sagar Anchorage, and Port of Budge Budge.
According to Pushpank Kaushik, CEO of Jassper Shipping, "We have been in the shipbroking business for almost 3 decades; that focuses on all three types of requirements, i.e., Bulk, Breakbulk and Projects. With the steamer agency licence, we are uniquely qualified to cater the entire chain of vessel management, from Pre-entry to post-departure vessel services."
Jassper Shipping, after years of shipbroking experience, will now also offer protecting agency services, Husbandry services, P&I, H&M services, Container Liner Agency, Ro-Ro Agency services, etc., in addition to Bulk, Breakbulk, and project handling/clearance services.
"With decades of experience in the shipbroking business, we have cordial relations with local transporters, labour unions, port authorities, and major shippers, enabling quicker turnaround times and seamless operations for our clients. Our in-house master mariner operations heads ensure all vessels and cargos are served in a timely manner and there is no lag in any service provided," Pushpank added.
About:
Jassper Shipping is reportedly one of Asia's most trusted NVOCC (non-vessel operating common carrier), managing over 2800+ containers from the subcontinent. Jassper also recently introduced Jassper Fuels, an initiative where the company is tying up with major fuel suppliers across the globe to provide quality and timely fuel to ships trading across the globe. Jassper currently has a strong presence in India (Hyderabad), Singapore, and Dubai, with plans to expand to Netherlands (Rotterdam), Mombasa (Kenya) and other major Indian ports.