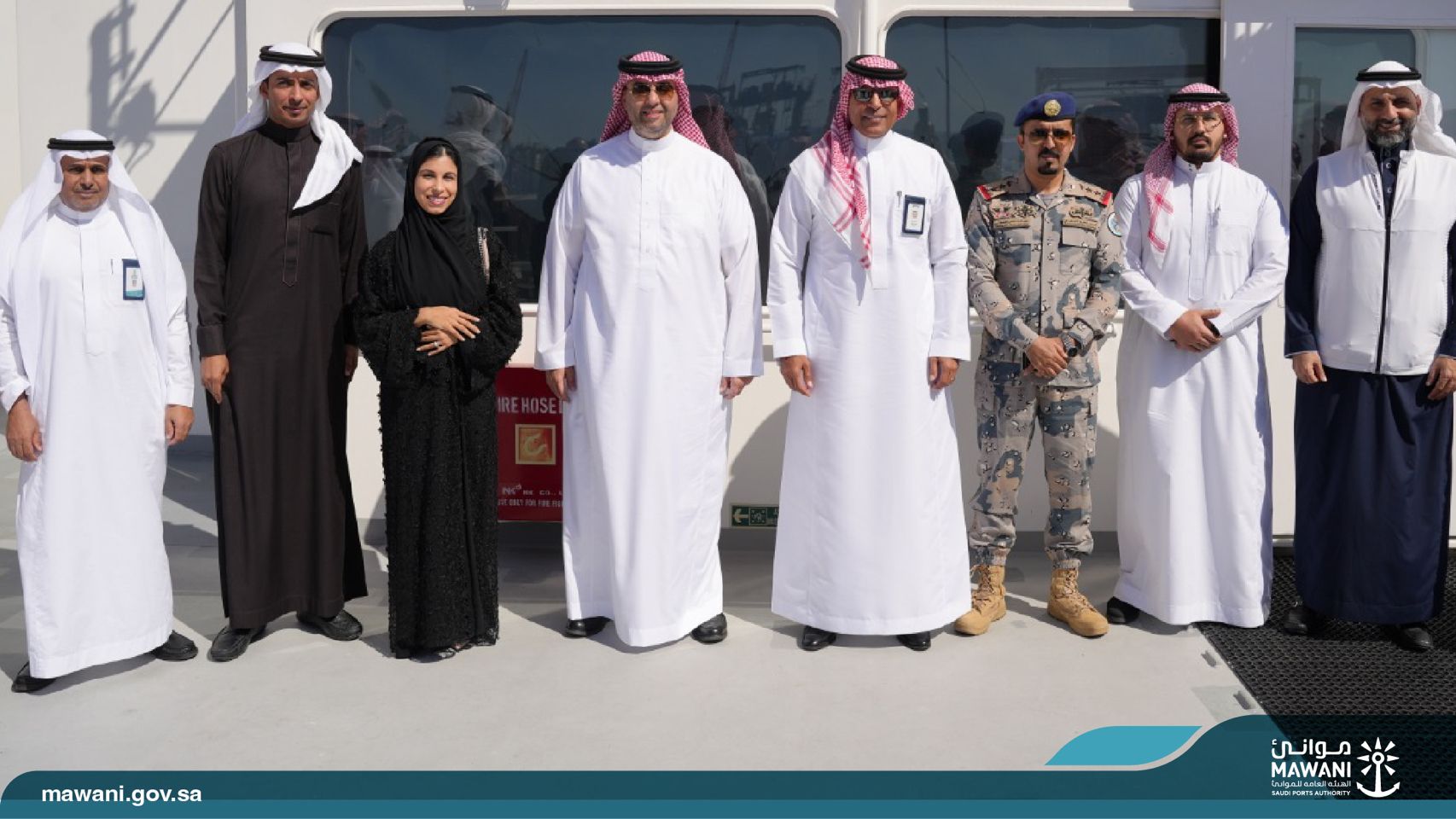 Jeddah Islamic Port Welcomes 60K Tons of Barley
RIYADH : In line with its strategic commitment towards strengthening the Kingdom's food supply chains, Jeddah Islamic Port has received MV Sara, a dry bulk carrier owned by Saudi Arabia's national shipping company Bahri, which arrived from the Australian port of Bunbury with 60,000 tons of barley on board.
The grain shipment from Down Under was executed through the joint efforts of the Saudi Ports Authority (Mawani), Bahri, Saudi Agricultural and Livestock Investment Co. (SALIC), and Mansoor Al Mosaid Group.
The successful delivery is a testament to Bahri's world class capabilities in shipping bulk commodities, while at the same time showcasing Jeddah Islamic Port's supreme operational efficiency and reliability in handling cargos and vessels of all types and sizes.
The stakeholders involved have taken bold steps over the years towards creating sustainable supply chains and bolstering the Kingdom's food security through a mix of competitive solutions that not only attract local and global shippers to Saudi shores but strengthen its position globally as a logistics destination of choice.
With a throughput capacity touching 130 million tons and a berth count totaling 62, the Kingdom's busiest port processed around 516,375 tons of bulk cargo across 2022 at a 3.16% year-on-year growth from 500,578 tons. Similarly, the overall freight volume at the Red Sea hub breached 57 million tons over the course of last year.