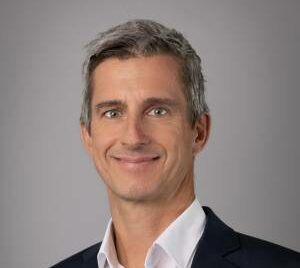 Joerg Sonne appointed Senior Managing Director of Hapag-Lioys's North Europe Region
HAMBURG : Mr. Joerg Sonne will become Senior Managing Director of Hapag-Lloyd's North Europe Region, succeeding Martin Rolf, who will take over the position of Managing Director Human Resources.
Sonne joined Hapag-Lloyd as a result of the merger with UASC and successfully led Area Arabian Gulf from 2017 to 2022. For the last eight months, he has served as Managing Director Area Germany & Central Europe. He will be based in Hapag-Lloyd's headquarters in Hamburg.
"In recent years, Joerg has continuously demonstrated his leadership and commercial expertise within Hapag-Lloyd. In him, we have found an excellent leader to keep growing our business in Region North Europe," said Rolf Habben Jansen, CEO of Hapag-Lloyd.
Sonne will start in his new position on 1 June 2023.