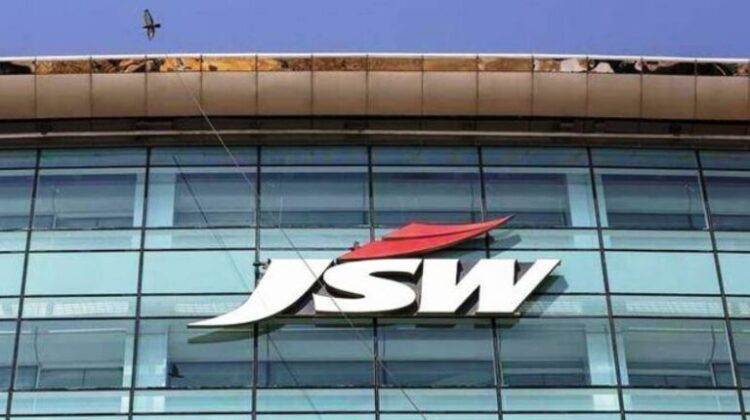 JSW Infra to invest ₹13,000 crore to double cargo handling capacity
MUMBAI : JSW Infrastructure, the ports business of Sajjan Jindal-led JSW Group, would invest ₹13,000 crore over the next seven years to double its present total cargo handling capacity to 300 million tonne.
This new capacity addition will be nearly equivalent to that the company had built over the last 20 years, when it recorded an average annual growth rate of 22% per year. For the first 14-15 years the growth came in from captive and that over the last five years was from third party businesses, the market sources said. The firm intends to fund the capex from its internal accruals and free cash flows, these sources said.
As of FY23-end, JSW Infrastructure – which had been in operations since 2004 currently has a total cargo handling capacity of 158.4 million tonne across nine ports and terminals in eastern and western coasts.
The firm also has plans to diversify into containers, liquid terminals and plans to enter into container freight stations, inland container depots and other segments of maritime infrastructure. "This is to provide end-to-end logistic solutions to customers," one of the sources added.
A JSW Infrastructure spokesperson did not respond to queries.
Last week, Arun Maheshwari, Joint MD & CEO, JSW Infrastructure told on the sidelines of a press conference that the company had placed bids worth ₹2,000 crore to acquire three ports under the government's privatisation move. In case of the company winning these bids, it would add another 10-12% capacity.
According to the market sources, the company would also be looking to bidding for other upcoming opportunities such as ports and terminals at Haldia, Paradip, Visakhapatnam, Thoothukudi (formerly Tuticorin), Goa, Kandla and JNPT among others.
JSW Infrastructure, the country's second-largest commercial port operator's ₹2,800 crore Initial Public Offering is slated to open on Monday and close on Wednesday. The firm had earlier set a price band of ₹113-119 per share.
The company on Friday raised ₹1,260 crore from anchor investors. It allocated 10.59 crore shares at ₹119 per share on Friday to anchor investors including sovereign wealth funds of Singapore – GIC and Fullerton. The anchor book saw participation from investors such as Morgan Stanely, HSBC Global and mutual funds like SBI MF and ICICI Pru MF among others.
The company has a net debt of Rs 2,215 crore as of March 31, 2023. The company's shares would be listed on both the BSE and NSE.
The company would use the IPO proceeds to repay debt of ₹880 crore, investment for an LPG terminal project (Rs 865.75 crore) and for setting up an electric sub-station (Rs 59.4 crore). Further, Rs 103.88 crore would be used for installation of a dredger and Rs 151.04 crore for the expansion at Mangalore Container Terminal, for its greenfield expansion plans and general corporate purposes.