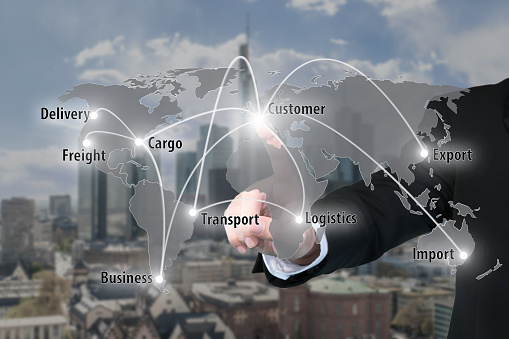 Keep out of Errors in Digital Era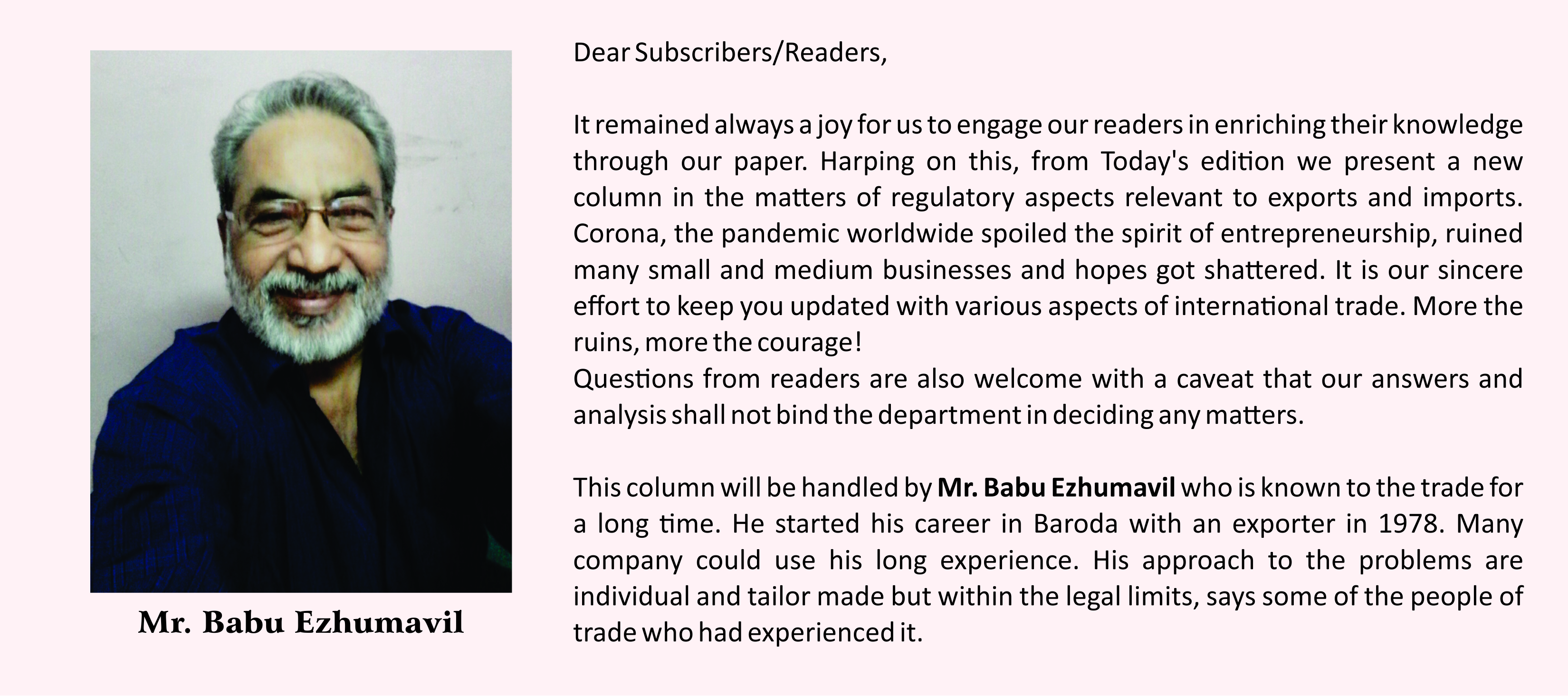 Read the article below.
Foreign Trade Policy which was to be ended on 31.03.2020 got extended till 30.09.2021. This is the longest extension a policy ever got in my memory. Concurrent extension was also given to RCMC and Status Certificates. All RCMC which were to expire on 31.03.2020 was granted extension, even without renewal fee! So far so good.
Recently the TMA applications of AJ-2020 and JS-2020 also got a similar consideration. Applications of these periods if uploaded by 30.09.2021, no late cut will be effected. When exporters got these concessions, somebody remarked, it would have been better if all the periods of 2020 were given. What excluded were belonged to the preceding two periods only. Justifiable because the Covid-19 started just two months ahead of JM-2020. However, I have no comments on it. Let the stake holders take appropriate action.
What we experience now is a great relief from the bag full of documentations and documents and countless human interfaces. (Corona also continue to have its role.) This is a great revolution and evolution. Digitally we join together. Enjoying the freedom of physical transportation of documents; now no worries of loss, misplacement, tear and wear etc. documents cannot be held back for any reasons. Once it is processed and approved it has to come to your dashboard.
This is the gross result of the metamorphosis of the Foreign Trade Policy; ease of doing business. Once anyone log on to the DGFT web site, you will feel so relaxed that now the policy can be cracked by any lay man. It has become so friendly and easy to understand. If required, one keep the mediators or interpreters away. Currently lesser their demand. A tribe that was very active for last so many years is fading slowly. Government needs everything "Direct" to the Customer.
The online system is evolved from such a thought to reduce the work load and speed up the result. The artificial intelligence is seemed to be in place. No manual corrections will be recognised by the machine. Exporters used to amendment letter for the shipping bills and bills of entry. Under this digital system what I understand is that once the document is finally approved and reached other servers, no further amendments can be incorporated either as an attachment or erasing or adding. Yes, if to be done, there might enough of problems and lastly to withdraw the earliest transmitted documents and to retransmit. So, documentation has become risky.
During the last couple of years there were many such incidents. The larger one was related to shipping bill. There were many shipping bills which were filed as "NO" for claiming incentives. Government tried to help the trade by making shipping bill with "NO" declarations for a particular period only. I am not aware of what happened further. What I did observe was that the system of manual MEIS were already abolished because of which shipping bills could not be added through the repository method. Or else DGFT has to revise the EDI system to include those shipping bills which were added by special public notice or make an announcement thereof. In any case the EDI system has to be revised.
Some exporters told me that they often faced mistakes in eBRCs for change of currency, in dates of shipping bill etc. Such matters were come into the notice while making MEIS claims in which the eligible amount goes high or low or shipping bills untraceable. Change of a digit in Shipping bill or its date will also cause a mismatch. This conveys the system is not fully digital, but somewhere manual too. An exporter has to bring such errors into the notice of concerned authorities. It is not a difficult job. Please mind well, in digital world "what done cannot be undone"
Source : Guest Editor, Author – Mr. Babu Ezhumavil