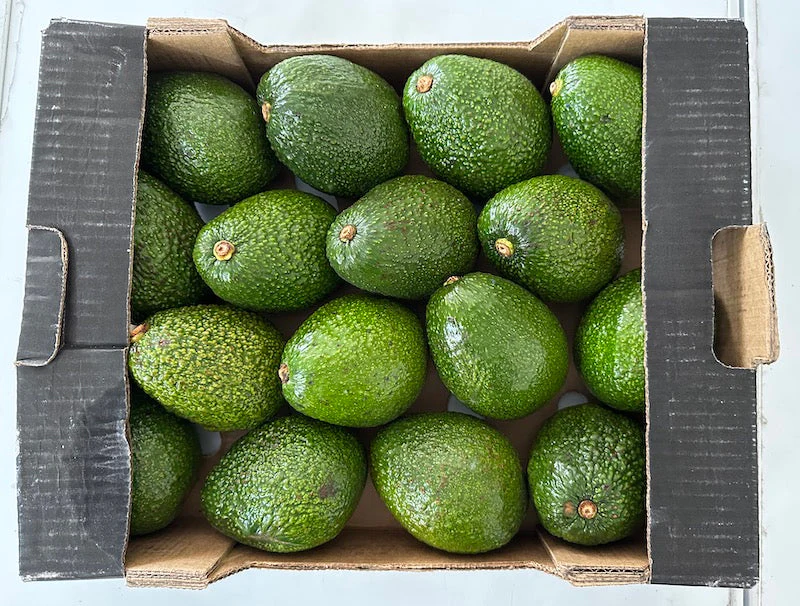 Kenya starts export of avocados to India; first shipment arrives at Mumbai
MUMBAI : Kenya has kick-started the export of avocado fruit to India this month and the first shipment has already arrived. "The first shipment has arrived at Mumbai. We assure that many many more metric tonnes of avocados will land," Kenya Deputy High Commissioner to India Irene Oloo told PTI on the sidelines of the launch event here.
This is the first "sensitive and short self life" agro-commodity the African country has got permission to export. It took eight years of negotiations to get permission on August 16, 2023, she said.
Kenya exports tea and coffee which have a much longer shelf than avocado fruit. It took a long time to get approval as "we needed to meet the strict Indian quality standards when it lands here," she said.
This will help open up access to other various fruits, flowers and vegetables, she added.
Oloo hoped that the start of imports of Kenyan avocados would help narrow the trade imbalance between the two countries.
In 2022, the value of Kenyan imports from India was USD 1.76 billion, while Kenyan exports to India were valued at USD 67.21 million, she said.
Deputy Secretary of the External Affairs Ministry Swadha Rizvi was also present at the event.
Kenya is the world's sixth largest avocado producer with a cultivated area of nearly 26,000 hectares and a production of 4,16,000 tonnes in 2021, double that of 2016.
Kenya exports about 23 per cent of the production of avocados to countries like the Netherlands, the US, China, Spain, the UK, the UAE, Russia, Saudi Arabia, Turkey and Egypt among others.