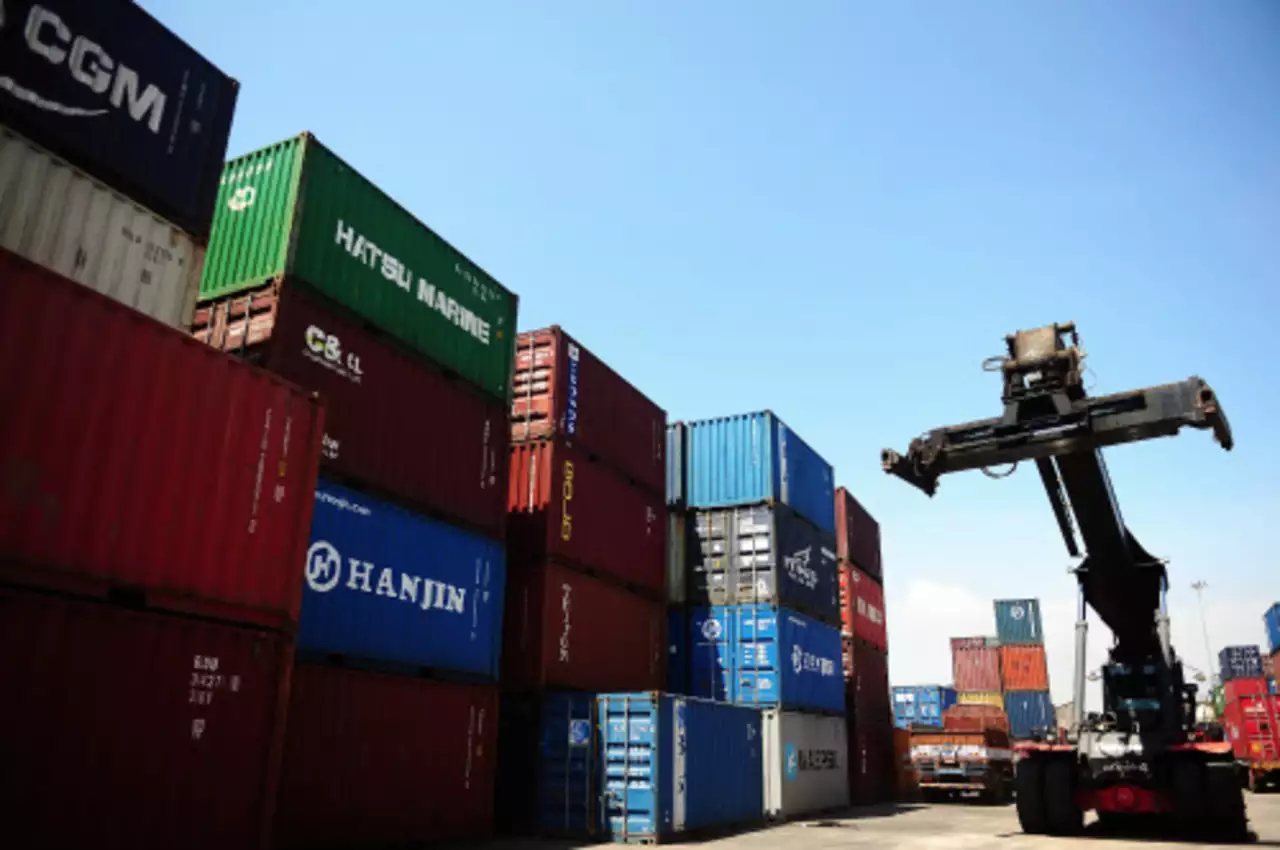 Kerala to introduce Export Projection Policy
KOCHI : The government has made the EPP draft public to elicit views and suggestions from stakeholders and the public has seen making a strong case for adopting targeted strategies and initiatives for enabling exporters to make a mark on the global stage by tapping into the immense demand for world-class products and services from the state.
The draft policy is drawn up by the state's investment promotion agency Kerala State Industrial Development Corporation (KSIDC) on behalf of the Department of Industries and Commerce (DI&C).
After obtaining the views and suggestions, the draft policy will be submitted to the government for approval.
The EPP proposes a range of supportive measures including a district-oriented approach to tap the outside markets for products from different regions.
The focus sectors identified by the draft EPP include spices, horticulture and agriculture products, seafood, processed food products, engineering goods, petrochemical products, organic and inorganic chemicals, textiles and garments, defence and aerospace, electronics and ancillary engineering and technology, ayurveda and pharmaceuticals and healthcare among others.
Besides proposing a comprehensive framework to provide financial incentives and institutional backups for exporters, the draft EPP also calls for the efficacy of funding, performance management, and import substitution to bolster the value chain.
Pointing out that Kerala was ranked 16th among Indian states in the Export Preparedness Index-2021 of NITI Aayog, the EPP notes that the absence of an enabling state export policy, inadequate district-wise export plans, and excessive reliance on a few commodities and select countries are the reasons for the state to lag in the export segment.
It also suggests streamlining procedures and fostering innovation and skill development, strengthening the collaboration among the stakeholders, government, and academia to enhance productivity and create sustainable and inclusive growth.