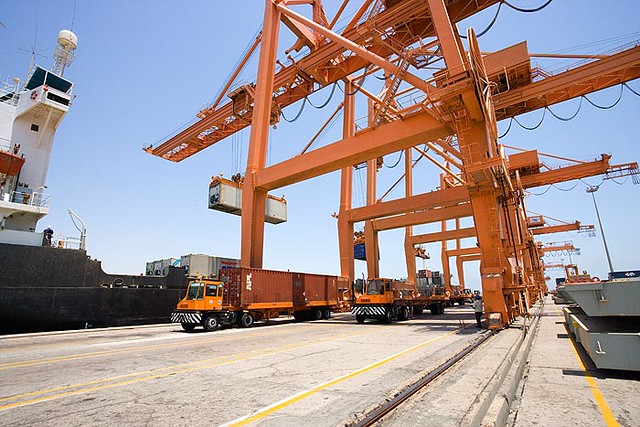 King Abdulaziz Port records handling container throughput 18,553 TEUs
DAMMAM : King Abdulaziz Port in Saudi Arabia handled 18,553 TEUs on a single vessel, making it the highest throughput ever recorded across Saudi ports.
The previous record of the port was 18,021 TEUs set in the second quarter of 2022.
In addition, the milestone was achieved aboard the 20,000 TEU container vessel CSCL Indian Ocean, arriving from the Far East, through the efforts of container terminal operator Saudi Global Ports.