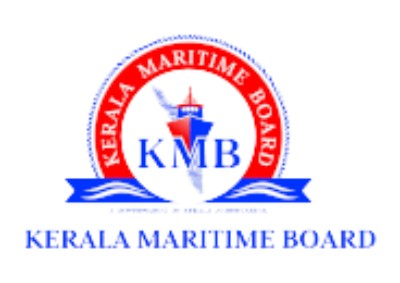 KMB has taken steps for cargo shipping, development of allied industries around minor ports
KOCHI : The Kerala Maritime Board(KMB) has taken steps for coastal cargo shipping and development of port-allied industries centred around non-major ports in the State.
Replying to a question by Kanathil Jameela on behalf of M. Mukesh during the Question Hour in the Assembly on Wednesday, Minister for Ports Shri Ahammad Devarkovil said basic facilities such as berths and cranes had been arranged at the Kollam, Beyore, Azheekkal, and Vizhinjam ports for transport of cargo.
At Beypore, permission had been given for dredging to increase channel depth to 5.5 m at a cost of ₹11.8 crore. There were plans to increase the depth to 8 m.
The Centre for Management Studies had been entrusted with a preliminary study for building a multipurpose berth at Ponnani.
Though a coastal shipping service linking Kollam Azheekal, and Beypore ports had been launched, the company concerned had discontinued operations as it was not profitable. Even an incentive could not convince the company to continue in the absence of returns.
Cargo ship
Asked if construction of a cargo ship by the maritime board or taking one on lease could ease cargo shipping between minor ports, the Minister said the viability of own cargo ship was being studied by the board. Directions had been given to entrust an agency with the study on how to make coastal shipping service profitable and submit a report.
On measures to improve cargo shipping from Beypore to Lakshadweep, Mr. Devarkovil said cargo shipping to Lakshadweep from Beypore had seen a dip owing to certain political developments there, and Lakshadweep had been depending on the Mangaluru port instead. However, the State had assured the Lakshadweep administration more facilities for them at Beypore, and it was hoped that it would rethink its decision.
Crew change at Vizhinjam
Efforts to resume crew change facility at the Vizhinjam seaport were continuing. The Chief Minister had written to the Prime Minister, and the State was in constant touch with the Union Shipping Ministry, Mr. Devarkovil said.
The Minister said as per the agreement with Adani Ports signed by the Oommen Chandy government, the State would have to provide them with 25% of the viability gap funding when 30% of the breakwater was completed at Vizhinjam.