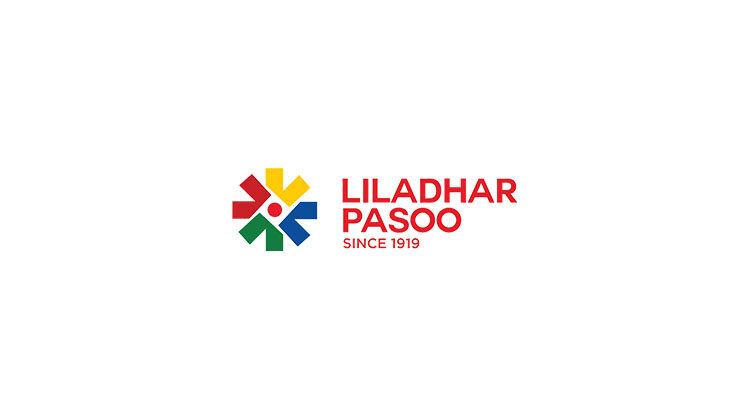 Liladhar Pasoo Group partnered in 2nd Edition of 'CII Logistics & Supply Chain Leadership Conclave & Expo 2021'
MUMBAI : Liladhar Pasoo, India's most experienced integrated logistics & supply chain solutions provider proud to be associated with 'CII Logistics & Supply Chain Leadership Conclave & Expo, 2021', which was a two-day digital conference, workshop session and virtual trade fair expo being organised by Confederation of Indian Industry (CII).
On the first day of the Panel discussion on the topic of 'Supply Chain Strategy Reconfiguration Post Covid 19: Building a Flexible Responsive & Adaptive Supply chain', Mr. Rajesh Mehta, CCSO & Executive Director, Liladhar Pasoo shared his insights as a panel member about the differences which has been effective & efficient through scenario-based planning by adapting flexibility into the supply chain.
On the second day of the conference, a very insightful presentation on how 'Collaborative Supply Chain Is The Key To Crisis Management ' was presented by Mr. Rajesh Mehta. The presentation touched on four focus which form the foundation of future supply chain model. This was explained through a well demonstrated case study to face VUCA challenges.
With 'Reinforcing business continuity with an Adaptive & Resilient Supply Chain' as its central theme the conclave offered learning platform where the leaders in logistics and supply chain sectors deliberated and took a deeper look into future-ready technologies, ground-breaking strategies, supply chain optimization tools, sustainable green supply chains practices and the impact of black swan events on global supply chain networks.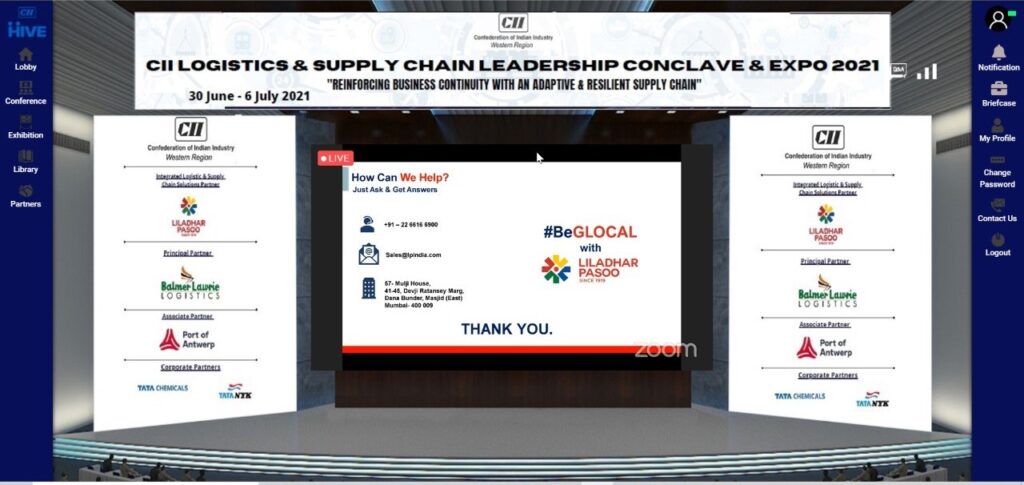 The digital event and expo was highlighted by its overwhelming participation by supply chain professionals across several industries. This knowledge sharing platform was sparked up by insights and experiences through case studies demonstrated by renowned speakers from industries and government bodies.
Source : Liladhar Pasoo