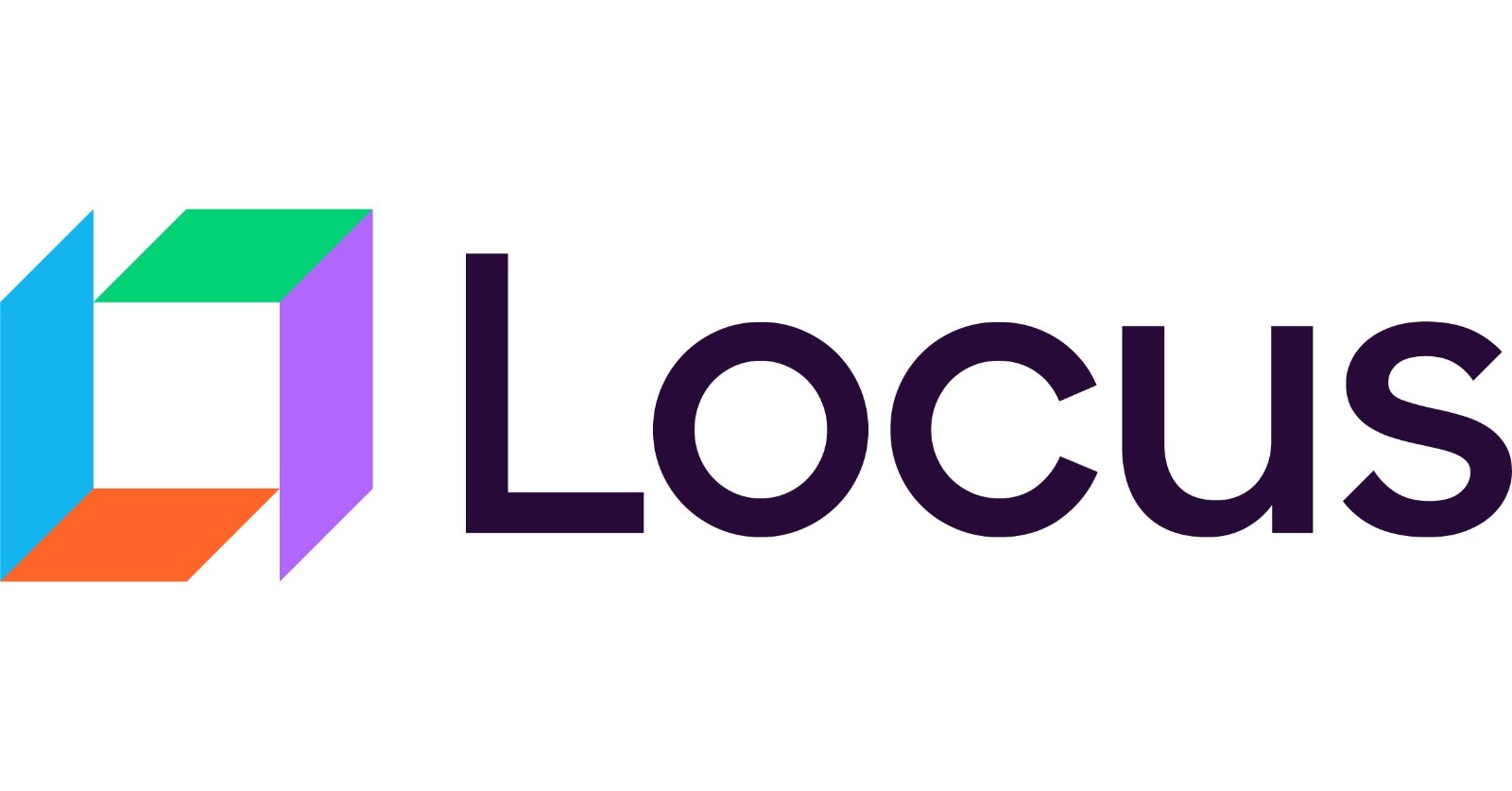 Locus' Last Mile Maturity Assessment wins Gold Award at Marketing Excellence Awards, Stands Tall Among Tech Titans
MUMBAI : As a reflection of its commitment to creative, outcome-driven marketing efforts, Locus, a leading customer experience & dispatch management SaaS company, has been honored with the Gold Award at the Momentum ITSMA Marketing Excellence Awards (MEAs) in the Small & Medium Sized Businesses category. This achievement places Locus among global giants like Microsoft, PwC, Tata Communications, and Salesforce heralding its innovative Last Mile Maturity Assessment tool as a beacon of industry-leading thought leadership.
The award-winning Last Mile Maturity Assessment exemplifies Locus's commitment to innovation in last-mile logistics technologies. This tool has been instrumental in helping businesses understand the current maturity levels of their operations, and also provide actionable insights, leading to streamlined operational costs and enhanced customer satisfaction.
"This prestigious award is a testament to our journey at Locus – a journey marked by innovation, team dedication, and a relentless focus on adding value to clients in the marketing and sales journey," said Mr. Mehul Kapadia, Chief Revenue Officer at Locus. "This recognition acknowledges the impact of the Last Mile Maturity Assessment in empowering enterprises with actionable insights to transform their logistics operations from cost centers to revenue generators. It's a proud moment for Locus, as it reaffirms our resolve to maintain leadership in this competitive and evolving sector."
With the MEAs celebrating those at the vanguard of B2B marketing, Locus's recognition is a testament to its innovative strategies and solutions that resonate deeply with market needs and drive value to all stakeholders. Building on this momentum, Locus has already published a comprehensive report based on insights derived from the Last Mile Maturity Assessment tool, further solidifying its position as a thought leader in the logistics space. As it continues to innovate, Locus has plans to deepen digital marketing strategies further and leverage its thought leadership to guide the industry toward a more efficient and customer-centric future.
About Locus:
Locus is a market-leading dispatch management SaaS company, helping global enterprises transform their end-to-end logistics operations from cost centers to revenue generators through advanced optimization algorithms and intuitive workflow automation. Backed by GIC Singapore, Tiger Global, Qualcomm Ventures, and Falcon Edge, it has helped many global customers across industries – Unilever, Nestle, The Tata Group, BlueDart, etc. – execute 850 million deliveries across 30+ countries. Its technology has also helped save $275 million in transit costs and offset 10 million kilograms in CO2 emissions while maintaining a 99.5% SLA adherence ratio.