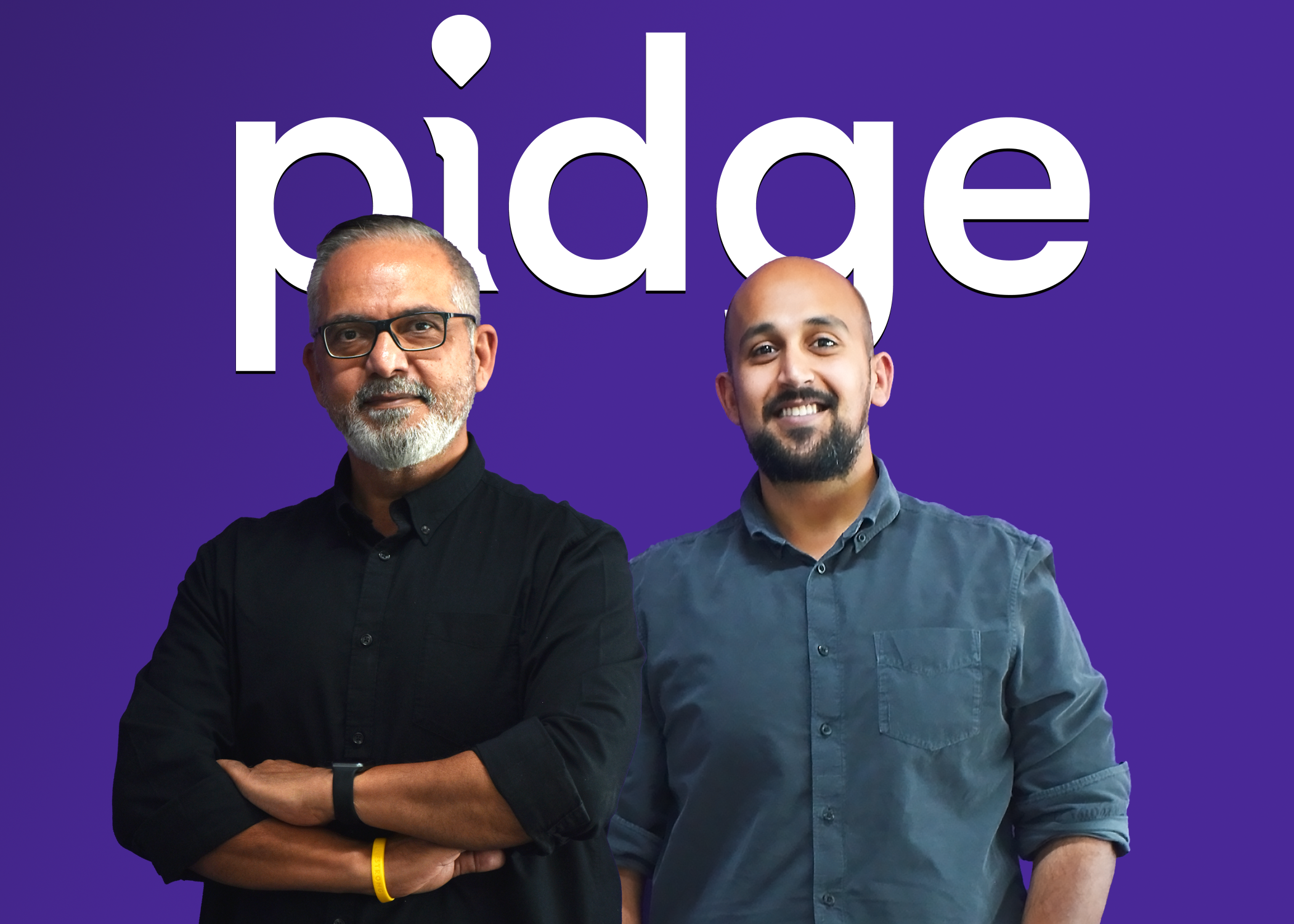 Logistics Firm Pidge raises $3mn in Pre-Series A Round, led by Mountain Partners
GURUGRAM : Logistics firm Pidge announced that it has secured $3mn in funding led by leading European VC, Mountain Partners to expand its logistics SaaS solution.
Pidge combines SaaS and Network capability creating India's first hybrid fulfilment platform. This end-to-end solution enables customers to grow their revenue by ensuring zero unfulfilled demand, reduce costs through latency optimised algorithms, and improve customer experience through automated tracking, alerts, and notifications.
"We are delighted to have the backing of Mountain Partners. Their global presence, experience in technology led businesses, and a deep belief in Pidge's proposition is exciting. We are also encouraged by our existing investors, IAN's participation in this round. Our purpose is to enable businesses to grow by building an ecosystem of accessible SaaS products and services.," stated Ratnesh Verma, Founder & CEO of Pidge.
"Pidge is committed to making last mile technology accessible to all businesses. Pidge SaaS will provide end-to-end last mile solutions for businesses with their own fleet while Pidge Network will enable seamless last mile fulfilment for all other businesses," added Rushil Mohan, Co-Founder and Chief Product & Technology Officer.
"I am excited to invest in Pidge, as they revolutionise the Indian e-commerce ecosystem with their last-mile logistics SaaS. Having invested in multiple successful technology companies around the world, I am impressed by how Pidge software-as-a-service onboards small and medium businesses (SMEs), empowering them through accessible technology. I am looking forward to seeing the impact of this technology in a fast-developing country like India," said Dr. Cornelius Boersch, Founder and CEO Mountain Partners.
"I believe the growth of small and medium businesses (SMEs) is critical to build resilient and sustainable economies. Ratnesh and Rushil's unconventional approach to understanding the problems in India's last-mile delivery together with their deep knowledge of the logistics ecosystem, has resulted in them building a truly end-to-end SaaS solution that could become a game changer," added Jorge Perez, Investment Director at Mountain Partners.
"Pidge was an existing portfolio company of IAN and we are thrilled to participate again in this round. We support Pidge's direction to enable MSME growth through their SaaS plus Network proposition. IAN's core value is to empower the startup ecosystem and fully aligns with Pidge's vision of enabling growth for small businesses. Their focus on offering an easy-to-use logistics SaaS solution is valuable to many of our current portfolio companies, and can be a game-changer for India's over 60 million MSMEs. We are also very impressed with Ratnesh as a Founder, his ability to build a sustainable and scalable business, acts as a good reference to other startup founders," said Padmaja Ruparel, Founder and CEO of Indian Angel Network.
About Pidge:
Pidge is India's first transaction-based logistics SaaS company, which makes hybrid fulfilment possible. Pidge has enabled over 5 million deliveries and has 400,000+ network users.
Founded in 2019 by Ratnesh Verma and Rushil Mohan, Pidge is on a mission to make logistics technology accessible to everyone. Prior to this round, the founders bootstrapped the company with $2 million and raised $1 million from the Indian Angels Network in 2021.