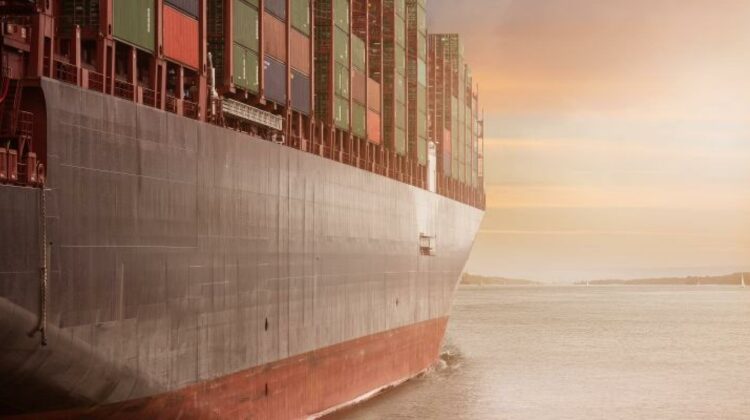 Long-term container contract rates jump a record 28.1% in July
Xeneta's latest XSI Long-Term Public Indices, which uses crowd-sourced data shippers, rose 28.1% in July, by far the biggest monthly rise the index has ever seen, the previous highest monthly rise being 11.3% in May this year. The index is up 76.4% this year, and the July number is 78.2% higher than the same month a year earlier.
"This is a truly breath-taking development," comments Patrik Berglund, CEO of Xeneta. "We've seen a combination of high demand, under capacity and supply chain disruption (in part down to Covid and port congestion) driving rates ever higher this year, but nobody could have anticipated a hike of this magnitude. The industry is in overdrive.
The sharp rise in long term rates followed even steeper rises in spot container rates. For European imports spot rates jumped a massive 49.1% in July, to over $13,000 per feu for Freight All Kinds (FAK), and up 120.3% year-on-year.
For Asia export rates on the XSI were up 24.2% in July, and 110.4% year-on-year. For US imports July saw a 17.7% surge in spot rates, up 61.2% over July last year.
Berglund said that shippers reported lines were largely long-term contracts. "However, bear in mind that volume flexibility is totally gone, with shippers committing to maximum quantities to secure positions onboard. Furthermore, all around the world, but especially in the US, shippers are playing safe and building buffer agreements to ensure they're covered for the holiday season," he said.
Source : Seatrade Maritime News