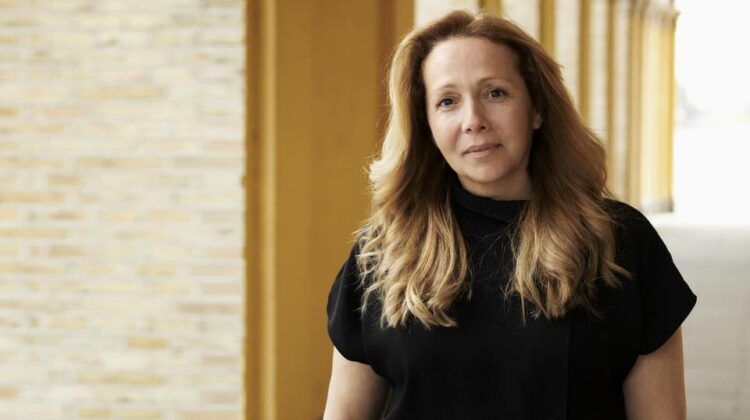 Maersk appoints new Chief People Officer
COPENHAGEN : Maersk has appointed a new Chief People Officer, Susana Elvira, set to assume the position from September 1, reads an announcement from Maersk released on Monday.
Elvira will take over from Ulf Hahnemann, aged 57, who "has decided to retire from corporate life," according to Maersk.
Elvira, current global head of HR at Ocean & Logistics, has served at Maersk for more than 19 years.
The new Chief People Officer will also join the company's Extended Executive Leadership Team and report to CEO Søren Skou.
"I worked closely with Susana in my previous role as CEO of Maersk Line, and I have great confidence in both her capabilities and her leadership and that she will fit well into the executive leadership team," says Skou in the announcement.
In addition to the executive board and Susana Elvira, the executive leadership team also counts Caroline Pontoppidan in the role of General Counsel and head of Corporate Affairs.
Source : SHIPPINGWATCH