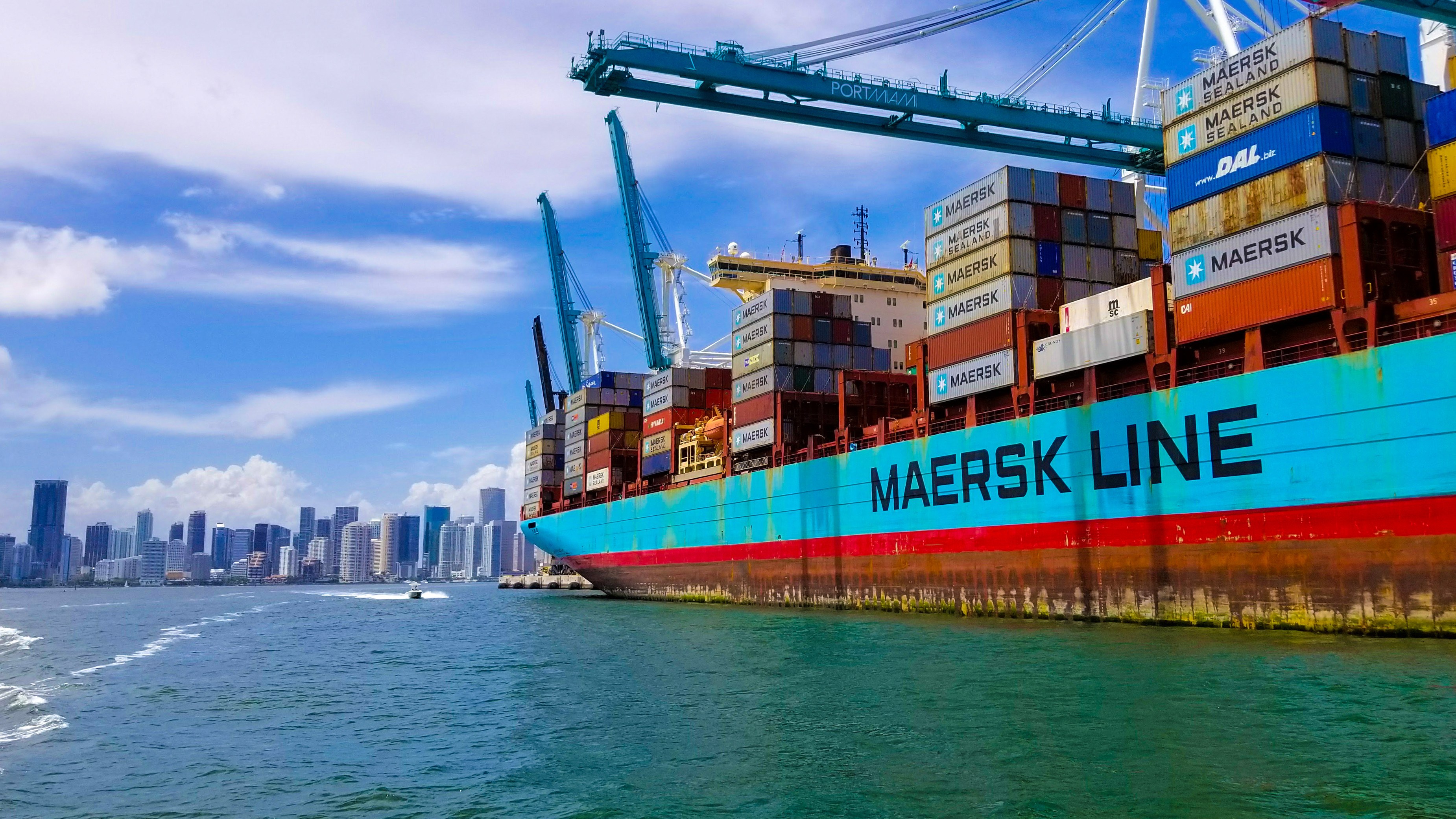 Maersk drops Doha port call on Arabian Star service
COPENHAGEN : Maersk announced the change of the port rotation of its Arabian Star service by removing the Doha Westbound call.
The decision will be effective from the 17th week of the year.
The current rotation of Arabian Star is Port Kelang (Malaysia)– Singapore – Tanjung Pelepas (Malaysia)– Jebel Ali (Dubai)– Doha (Qatar) – Hazira (India) – Colombo (Sri Lanka).
The updated rotation after the 17th week will be as follows: Port Kelang – Singapore – Tanjung Pelepas – Jebel Ali – Hazira – Colombo
Maersk noted that Doha will be covered on the existing ME4 service and supplemented by alternative connections to the original service.