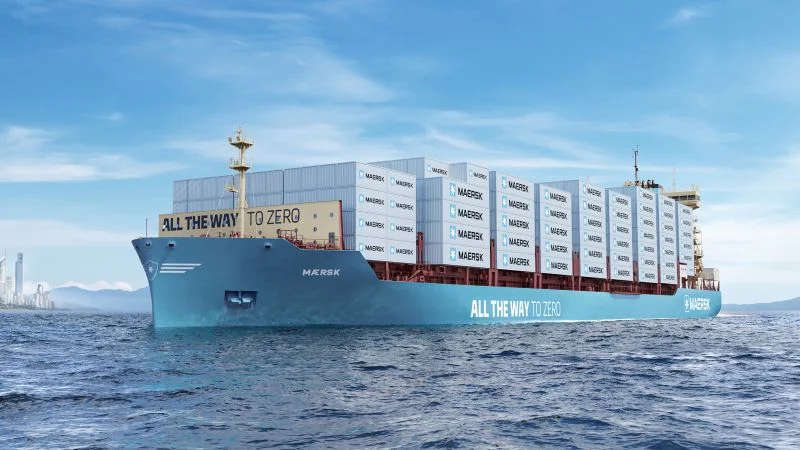 Maersk launches methanol-powered feeder to reduce carbon emissions
COPENHAGEN : Container shipping heavyweight Maersk has achieved a major milestone in its efforts to reduce carbon emissions with the successful launching of its first methanol-powered feeder vessel at the Hyundai Mipo Dockyard.
"The launching was successfully completed at Hyundai Mipo Dockyard and the construction is continuing," Henrik Ekmann, Head of Newbuilding & Retrofit at Maersk.
South Korea's Hyundai Mipo Dockyard launched the feeder on April 4. The ship is the company's first carbon-neutral vessel and it will join its fleet in the summer of this year.
"Launching these mega structures takes precision and care, extensive product and design development from a large number of key suppliers and driven forward by our Procurement and Fleet Technology teams," Ekmann added.