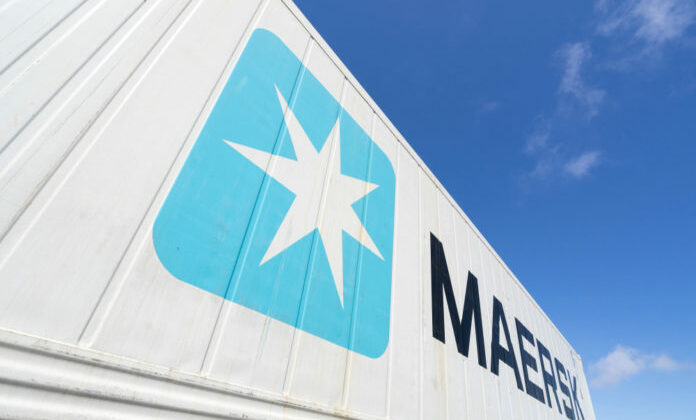 Maersk reports record Q2 results, expects even better Q3
COPENHAGEN : A.P Moller Maersk has reported unaudited revenue of US$14.2 billion, earnings before interest, taxes, depreciation, and amortization (EBITDA) of US$5.1 billion and earning before interest and taxes (EBIT) of US$4.1 billion for the second quarter of 2021, due to high container demand.
"The strong quarterly performance is mainly driven by the continuation of the exceptional market situation with strong rebound in demand causing bottlenecks in the supply chains and equipment shortage," commented the Danish box carrier, which noted volumes in Ocean increased by 15% and average freight rates improved 59% in Q2 2021 compared to the previous year.
The Copenhagen-based shipping company expects that its earnings in the third quarter will be even stronger.
Given the strong result in the last quarter and the market situation still expected to continue at least until the end of the full-year 2021, Maersk has revised the full year guidance for 2021 upwards with an underlying EBITDA now expected in the range of US$18-19.5 billion and EBIT expected in the range of US$14-15.5 billion.
As a consequence of the higher earnings expectations, and despite increasing net working capital and higher installments related to higher charter lease liabilities, the free cash flow (FCF) for the full-year 2021 is now expected to be a minimum of US$11.5 billion, while the cumulative Capital expenditures (CapEx) guidance for 2021-22 is unchanged of around US$7 billion.
At the same time, Maersk has also revised the outlook for the global market demand growth for the full-year 2021 up to 6-8% from previously 5-7%, primarily still driven by the export volumes out of China to the United States.
A.P. Moller Maersk said it will publish its second-quarter interim result on 6 August 2021.
Source : Container News