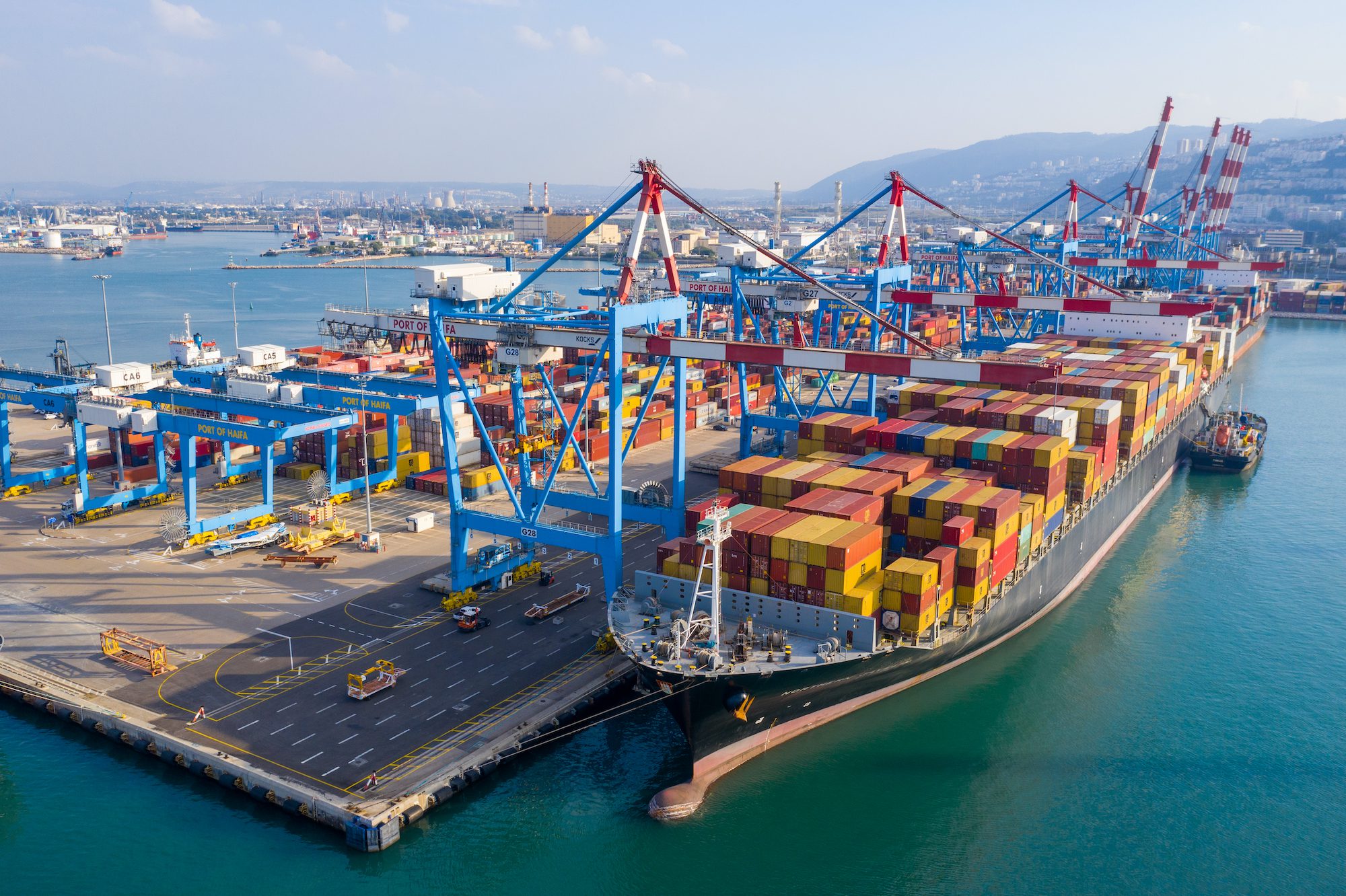 Maersk says port operations in Israel working normally
HAIFA : Maersk said on Tuesday that port operations at Israel's major terminals are running as normal despite a violent conflict with Hamas militants and it continues to accept container bookings to and from the country.
"At this time, port operations across Israel's major terminals are continuing to function normally and we are currently not expecting a substantial impact at our key hubs in Ashdod and Haifa," Maersk said in a note to customers.
Maersk also said that inland road and rail services were fully operational, although air freight was impacted by a number of airlines cancelling flights.
The company's offices in Tel Aviv and Haifa also remain open, it said, although it added that the situation could change at short notice.