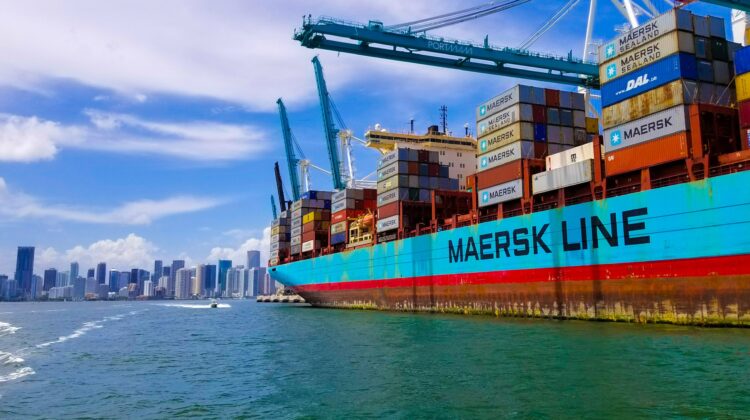 Maersk suspends bookings for Mexico and Caribbean Sea
COPENHAGEN : Maersk has announced it has ceased acceptance of new bookings to Mexico and some destinations in the Caribbean Sea for upcoming weeks.
The Danish carrier said this decision is a result of the recent disruptions in North Europe and US ports, which have caused increased constraints to the operations of the company's services from North Europe to Latin America.
"This has regrettably resulted in multiple weeks' delay for some cargo," pointed out Maersk in its announcement.
Additionally, the Copenhagen-based container line will reroute existing bookings to Mexico and Caribbean Sea destinations to alternative services where possible. This move may result in longer transit times than booked, according to Maersk, which noted that it will inform their customers about the updated estimated time of arrival (ETA) of their cargoes.
Source : Container News