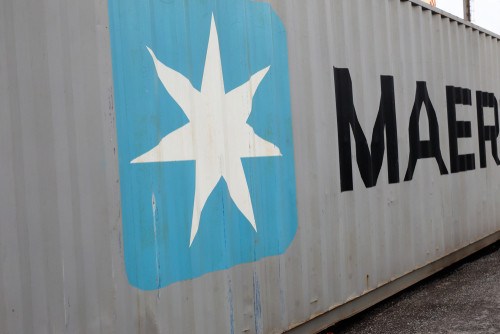 Maersk updates Canadian rail network
COPENHAGEN : Maersk has announced changes in its Canadian intermodal network, which will take effect later in July.
The Danish carrier will proceed with shifting cargo flows, after completing "necessary performance testing" to build upon previous changes announced back in the first quarter of this year.
Effective 31 July, Maersk's refrigerated rail cargo will move via Vancouver to or from Toronto and Montreal, while dry cargo will move via Montreal Cast terminal to of from Calgary, Edmonton and Winnipeg.
The first targeted vessels for these changes on both import and export are as follows:
| Terminal | Vessel Name | Current ETA |
| --- | --- | --- |
| Montreal Cast | Maersk Palermo | 2 August 2021 |
| Montreal Racine | Genoa Express | 2 August 2021 |
| Vancouver Centerm | Zim San Diego | 4 August 2021 |
"This change will take place for vessels loading or discharging on or after 31 July," said Maersk.
Bookings will reflect the appropriate ramp information, while any bookings that have already been made are in the process of being updated and revised booking confirmations will be sent, according to a company's announcement.
Source : Container News