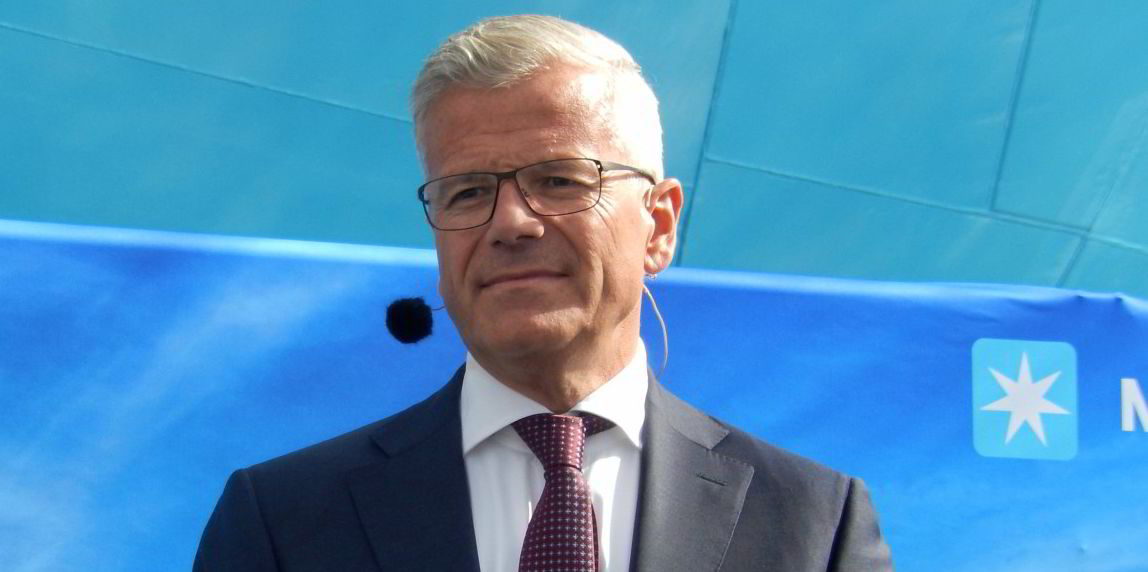 Maersk's woes signal slow-motion industry crash
COPENHAGEN : Shipping giant A.P. Moller-Maersk is battling choppier seas. the $23 billion Danish firm revealed a 94% profit plunge in the third quarter. Boss Vincent Clerc is not alone in trying to manage a crisis that is battering the container shipping world and which analysts at DNB Markets reckon could last up to 2030. The company plans to cut at least 10,000 jobs to combat an overcapacity in his fleet, rising costs and weaker prices. The company may also suspend the company's share buyback programme which has been put under review. Investors – spoilt by 16 consecutive quarters of earnings growth up to September – knocked 17% off the company's share price following the news.
Vincent Clerc has little room to grow other than saving money to invest in logistics and offset the pain caused by the company's ocean arm. The unit, which handles container shipping, reported a 56% drop in third-quarter sales due to a steep fall in freight rates. The decline has long been on the cards after the record pandemic years. The World Trade Organization halved its growth forecast for global goods trade this year.
JPMorgan's analysts say Maersk's shares trade 30% below what the company's assets are worth. If Clerc succeeds in expanding the logistics business, investors may begin agitating for more radical action in the future.