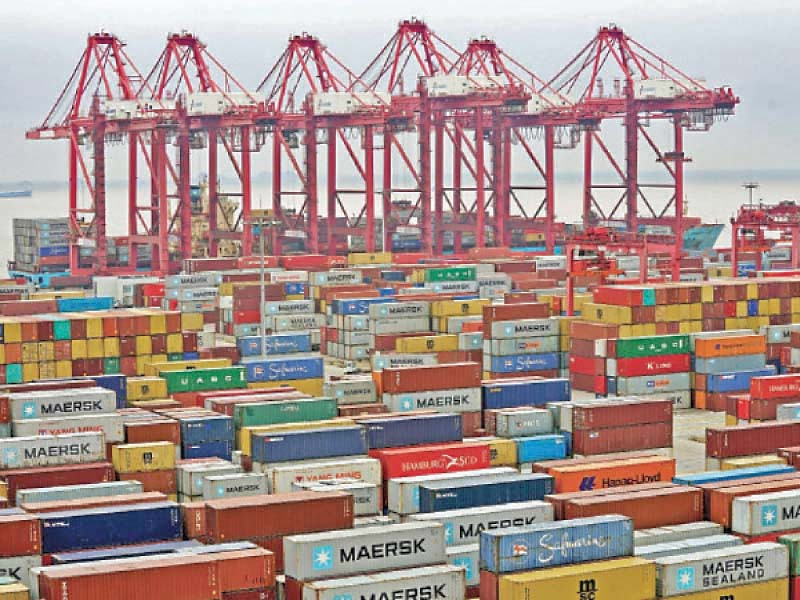 Make in India: Govt eyes $20 billion local sourcing for IT parts
NEW DELHI : Eyeing a massive surge in local sourcing of components for laptops and servers at around $20 billion over the next four years against the $1 billion procurement now, the government is set to "severely restrict" imports of parts worth billions of dollars from China for IT hardware as part of 'trusted sources' norms, sources have said.
As the Rs 17,000 crore production-linked incentive (PLI) Scheme for IT hardware comes into play, along with an 'import management system' (kickstarts from November 1), the government wants a stronger and credible ecosystem for device and server manufacturing in the country, in line with the relative success seen in smartphones.
"We will restrict the movement of parts and components from China, as the focus is on trusted sourcing and trusted locations. Also, we need to find out ways to encourage companies to 'Make in India', rather than continue with just imports," one source said. "The government is certainly not happy with the heavy dependence on China, and does not find the current ecosystem of component sourcing healthy."
The Indian government plans to restrict imports of IT hardware components worth billions of dollars from China in an effort to boost local sourcing. With the implementation of a production-linked incentive scheme for IT hardware and an import management system, the government aims to create a stronger manufacturing ecosystem for devices and servers in India
When contacted, Minister of State for IT & electronics Rajeev Chandrasekhar refused to comment specifically on imports from China, or any other particular geography, but added that the Indian government wants to see the share of local sourcing go up substantially.
"We want the supply chain that is going to power India's internet, power India's cloud, and power users of India to be absolutely trusted. And, as part of the trusted theme, we think a large and growing part of the supply chain should be of Indian origin, or made in India," Chandrasekhar told .
The minister said that currently, around 10% of the IT hardware supply chain is fed from India, which equals about $1 billion to the total industry size of $8-10 billion. "We feel the India footprint on digital supply chain will go up from today's 8-10% to about 70% over the next four years. The size of the IT hardware industry is set to treble by 2027 to around $30 billion, and the component share from India will be about $20 billion then."
The components are for products such as servers, high-performance servers for cloud, data centres' servers for the edge, and servers for AI compute, laptops and desktops. The government feels that India's IT hardware ecosystem will include components and processes such as printed circuit board, memory units, chassis, PCB assembly, testing, integration, and even semiconductors.
The government is already enthused by the participation of companies such as Dell, HP, Asus and Acer in the PLI scheme as they have indicated willingness to source locally and make within India.