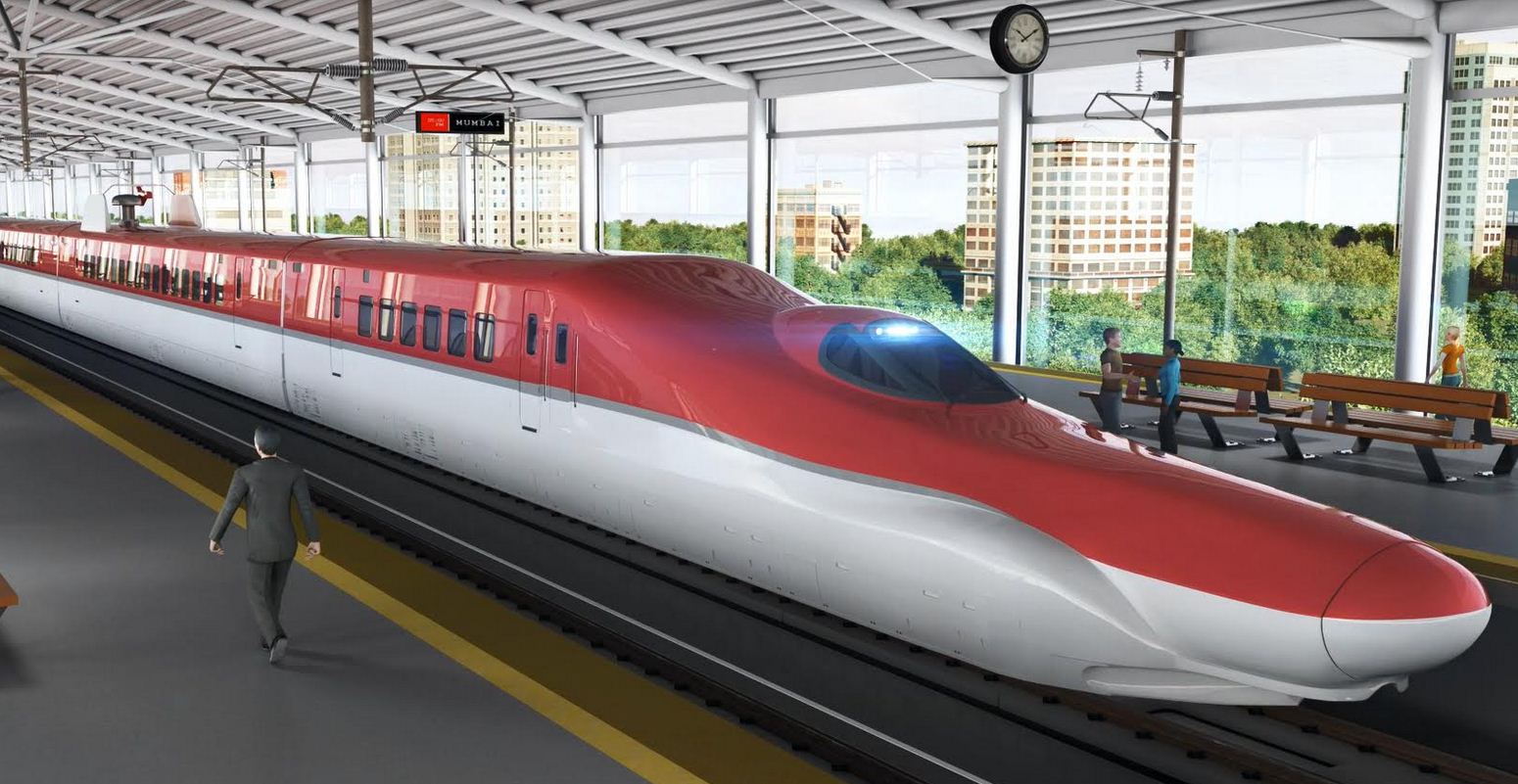 Malls, stores and residences to come up near Bullet train stations
AHMEDABAD : The Gujarat government has initiated the process of creating specialised town planning (TP) schemes for the areas surrounding stations along the forthcoming Ahmedabad-Mumbai high-speed rail (bullet train). The initial focus is on formulating new town planning schemes specifically for the Sabarmati and Surat stations of the project, with intentions to replicate similar schemes for other stations in Gujarat.
A delegation of officials from the Urban Development Department (UDD) recently visited Japan to study the station layouts of operational bullet trains. According to an official, in Japan, bullet train stations function as comprehensive utility hubs, interconnected with various modes of public transport, as well as incorporating malls, stores, and residential blocks.
At present, the land surrounding the Sabarmati and Surat stations of the proposed project is either occupied by slum dwellers or owned by the railways. A source close to the development mentioned, "The land around the stations will undergo redevelopment, and private entities are likely to benefit from additional Floor Space Index (FSI) advantages related to height."
Sources indicate that the implementation of the new TP schemes will give the bullet train stations an international appearance. The Ahmedabad-Mumbai high-speed rail project is currently in progress, and once completed, it will mark the country's inaugural bullet train service between these two cities.