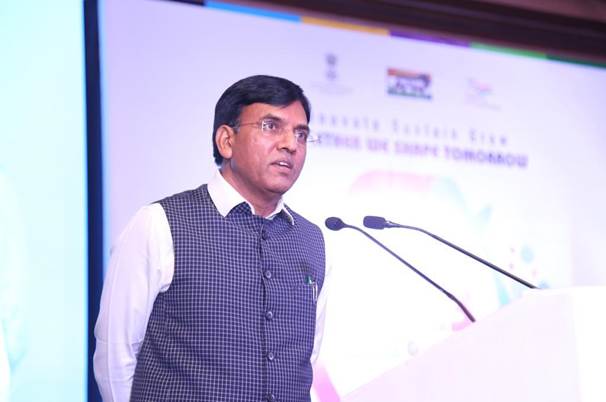 Mandaviya assures govt support to investors investing in plastic industry
NEW DELHI : Chemical and Fertilisers Minister Shri Mansukh Mandaviya on Friday called on investors to invest in Indian plastic industry and assured a strong government support. Addressing CEOs conclave at PLASTINDIA 2023 here, the minister said, "the country boasts a strong and impartial legislative structure along with favourable manpower and technical expertise", an official statement said.
"India provides a big market as the consumption power is increasing along with a rising middle class," he said and asked investors to understand India's ethos and invest in the country's growth story.
More than 90 CEOs of the plastic industry from both India and abroad participated in the conference.