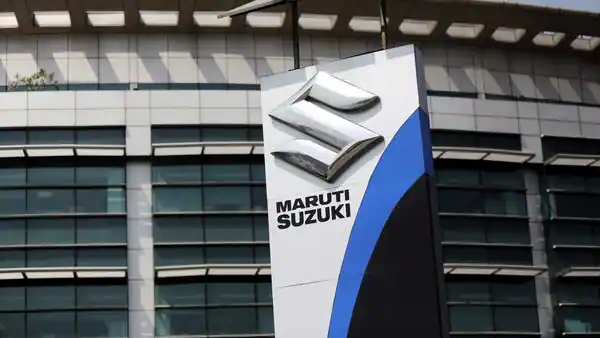 Maruti Suzuki plans to set up plant in Gujarat
AHMEDABAD : Maruti Suzuki has plans to set up a car production factory in Gujarat. The company has plans to extend its capacity to 10 lakh cars per annum with an investment of Rs 24,000 Crore.
According to high level sources, Maruti has zeroed in on four locations in Gujarat — Kutch, Dholera SIR, Hansalpur and Becharaji. A team of representatives of Maruti has visited all the four sites and the company is likely to select one of the places.
The new facility is being planned at a location that offers good port connectivity to fulfill export commitments with ease, sources said.
It may be recalled that Suzuki Motor Corporation had signed an MoU in March last year for manufacturing electric vehicles and batteries in Gujarat. The company has committed investment worth Rs 10,444 crore at Becharaji. The MoU was signed in the presence of Prime Minister Shri Narendra Modi and Japanese PM Fumio Kishida.
The proposed new site will be the fifth manufacturing plant of the company after two plants in Haryana — Manesar and Gurugram and the upcoming plant in Kharkhoda (Haryana) and Suzuki's plant in Becharaji (Gujarat). The Kharkhoda plant will reach its peak production capacity of 10 lakh units in the next eight years.