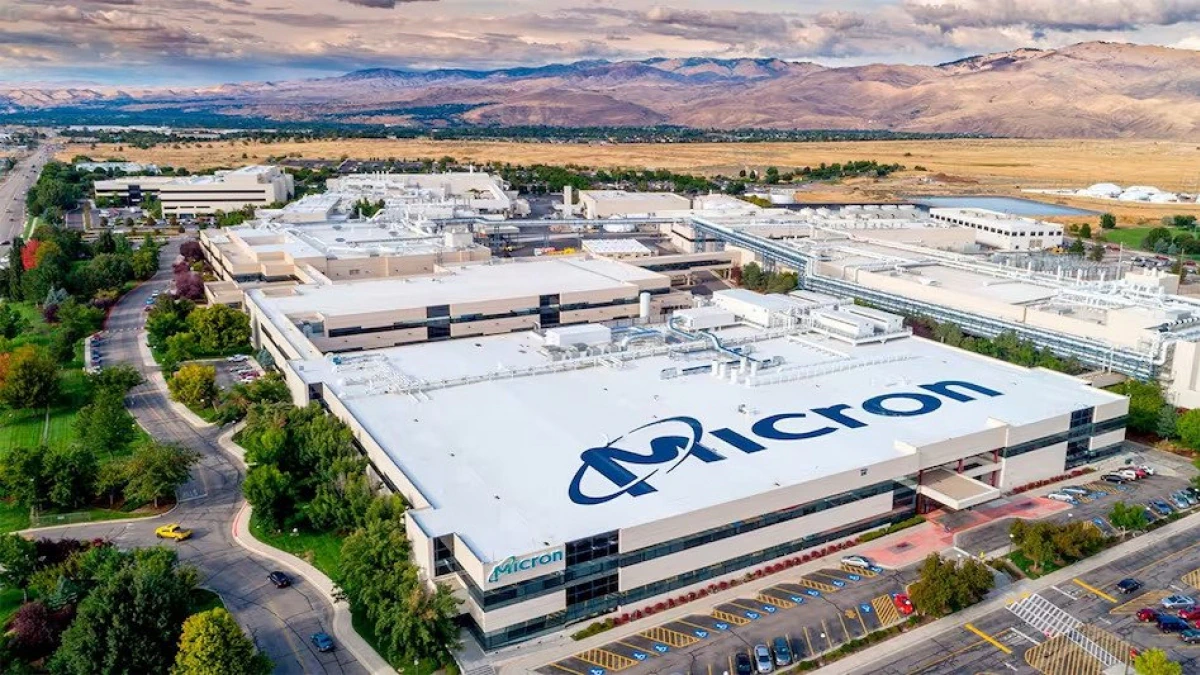 Micron set to break ground for Sanand semiconductor plant on Saturday
AHMEDABAD : Micron Technology is set to break ground for its semiconductor plant in Gujarat's Sanand on Saturday, September 23, This comes three months after the chipmaker announced its plans to set up a unit in India. The plant is likely to be operational by late 2024.
The United States-based company is the world's fifth-largest in semiconductors and has committed to investing $825 million in India. The plant's cost is likely to be $2.75 billion, and apart from Micron's share, the rest will be covered as a subsidy by the Centre as well as the state government. It is the first mega project cleared under the Centre's $10 billion incentive plan to woo global chip makers.
A few months ago, Micron acquired 10 acres of land, a building and a factory from a troubled auto components maker. The facility is being converted into a pilot assembly, testing, marking and packaging (ATMP) plant.
The ATMP plant is where wafers made from silicon are converted into memory chips. It always includes a "cleanroom", which has near-zero dust and vibrations and where wafers go through 30 to 40 processes, including etching. The completed chips are sent to a back-end assembly and test facility before they are packaged and sold.
This is the first leg of Micron's semiconductor play in Sanand and is crucial for the company to sprint towards India's goal of joining the chip race, seen by the government as critical to a future of technology-led growth. In the second leg, even the testing will be done here, and only the wafer will be imported. This will be at the mega greenfield plant starting December 2024.
"The government expects the first made-in-India chip to roll out on December 24," Ashwini Vaishnaw, minister for railways, communications and electronics and information technology, had earlier told
The second leg is just a kilometre away from the first. This is where Micron has acquired a substantial 93 acres from the government. It will have a greenfield ATMP plant that will take 18 months and cost $2 billion. The Gujarat government has given a 50 per cent subsidy on the land's price.
At the heart of Micron's twin facilities in Sanand will be the cleanroom, totalling 1 million square feet, among the largest for an ATMP plant in the world. It has to be free of dust, or the wafers will be rejected by the machines. The requirement is 1,000 small particles per square metre — a 10th of the norm for an operation theatre.
Despite the automation, it will still generate substantial employment: 5,000 direct jobs and 15,000 to 20,000 indirect ones, comparable with a passenger car factory.