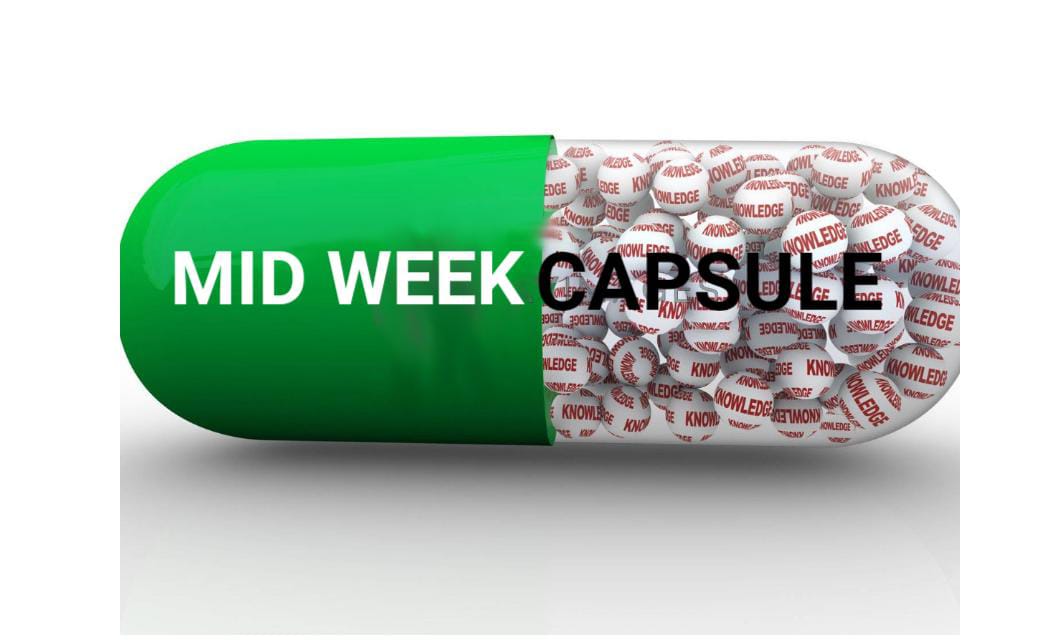 MID WEEK CAPSULE : Regulatory Updates
By Mr. Babu Ezhumavil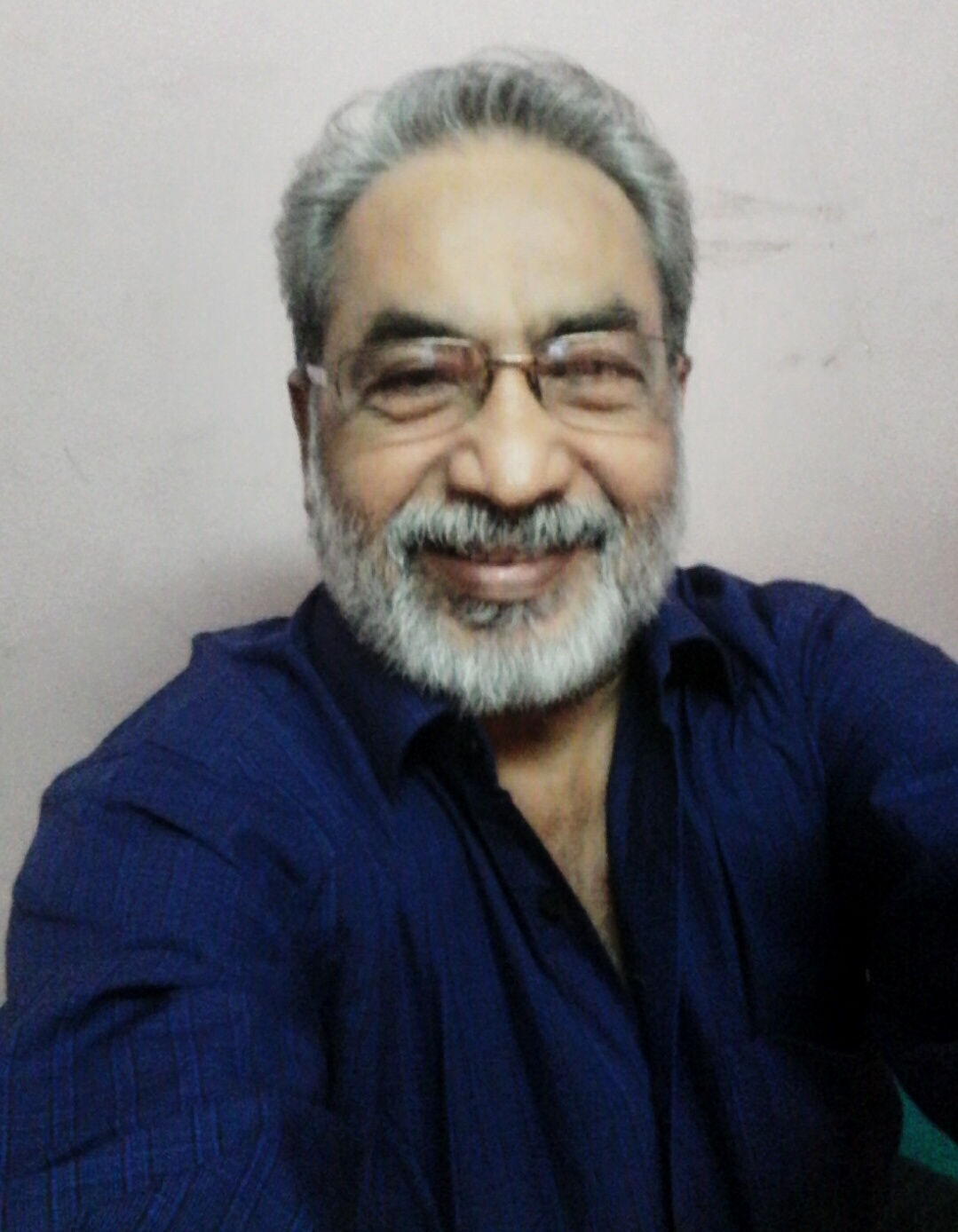 Dear Subscribers/Readers,
It remained always a joy for us to engage our readers in enriching their knowledge through our Online Portal and E-Newsletter. Harping on this, we started a new column MID WEEK CAPSULE in the matter of regulatory aspects relevant to exports and imports. The said knowledge based column will be published on every Wednesday with different Topics.
This column is handled by Mr. Babu Ezhumavil who is known to the trade for long time.He started his career in Baroda with an exporter in 1978. Many companies could use his long experience. His approach to the problem are individual and tailor made but within the legal limits, says some of the trade members who had experienced it.
Alignment of RoDTEP schedule for Chapter 28, 29, 30 & 73 with First Schedule of Customs Tariff Act 1975 has been made with effect from 15.02.2023. The RoDTEP as per revised 4R is available till 30.09.2023. As the basis of allocation is budgetary frame work, changes are expected. DGFT Notification No. 55 dated 07/02/2023 may be referred to.
Nutraceuticals have been now classified under Shellac and Forest Products Export Promotion Council. DGFT PN No.55 dated 02.02.2023 says this. The authorities must have some logic behind this classification. A common man, on search on Goggle, gets an indication of Nutraceuticals as the substances that have physiological benefits or provide protection against chronic diseases. It may also be used to improve health, delay aging process, prevent chronic diseases, increase life expectancy, or support the structure or function of the body.
Earlier, in the month of January on 9th, a new export promotion council has come into being. Announced under PN No. 49 and added as 37 to the existing list, this is MOBILE AND ELECTRONIC DEVICES EXPORT PROMOTION COUNCIL with a large shopping list.
A DGFT trade notice no. 26/2022-23 dated 8th Feb. 2023 confirms a VC link (Video Conferencing) is available for interactions between DGFT officials/RA officials and members of the trade. This facility can be used to seek guidance and assistance for fixation/finalization of SION. Timings are set from 10.30 am to 11.30 am. The trade notice may be referred to know the complete procedure.
Another trade notice no. 24 dated 12.01.2023 prescribes the procedure for uploading the EODC for AA and EPCG since the erstwhile EODC online system is not available currently. This is because DGFT IT system is being revamped. This will help the trade and department to remain updated in EODC matters.
All these public notices, notifications, trade notices etc, are available in the DGFT main website under "Regulatory updates."
A new trend among buyers is delivery schedules. Imports from neighbours may increase. The flow of materials, the logistics, if streamlined as a chain of actions, the manufacturing will definitely be in pace with demands. The flow of funds also will improve. In total, nothing will remain stagnant.
By end of next month a new policy and procedure is expected. The current FTP which is followed from 2015 has to be re-announced by incorporating all the amendments till date. This will help the trade to be updated.
The forex income through Exports is outright and stay permanently. To improve balance of payment export base has to be improved. Make in India program also has to be promoted which will help to reduce forex outflow.
Written by:
Mr. Babu Ezhumavil