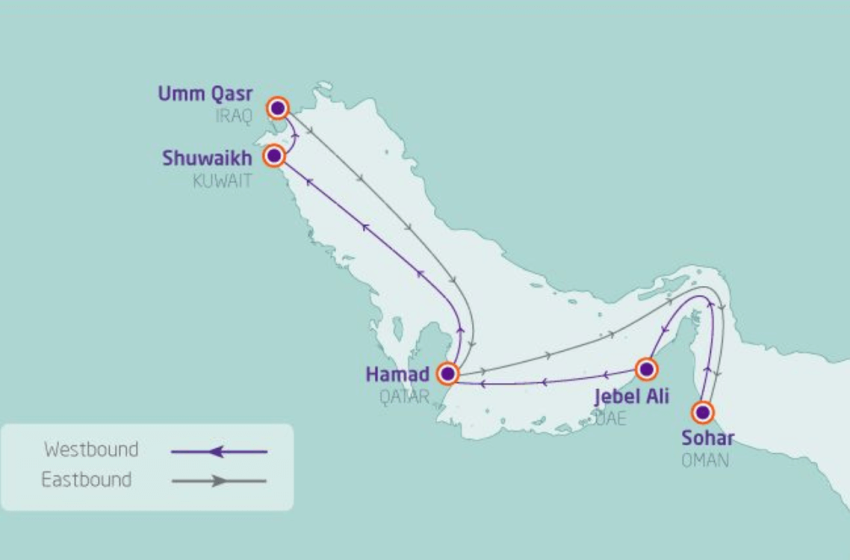 Milaha launches shipping service to Iraq from GCC countries
BAGHDAD : Milaha recently introduced a new direct Upper Gulf Service (UGX) to transport cargo to Umm Qasr in southern Iraq, in order to provide and transfer materials and commodities between Iraq and the GCC countries.
The recently launched UGX service is now transporting goods directly between the GCC ports of Sohar in Oman, Shuwaikh in Kuwait, Hamad in Qatar, and Jebel Ali in the UAE in addition to Umm Qasr in Iraq.
The new UGX service, one of Milaha's hallmark products, gives customers access to significant local ports and major international transshipment hubs.
Milaha, a marine and logistics company based in Qatar, was founded in 1957 and has since grown to be one of the region's biggest and most diverse businesses.