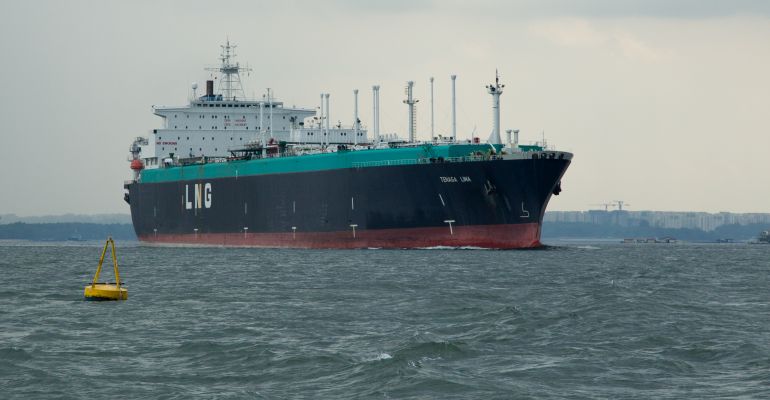 MISC sees good prospects for LNG and tanker shipping in 2023
KUALA LUMPUR : Malaysian shipowner MISC is upbeat on LNG and tanker shipping earnings in 2023 despite some softening.
Kuala Lumpur-headquartered MISC reported a full year operating profit of MYR3.1bn ($705.3m) for 2022 up 59.2% on the previous year. The company said revenues for 2022 were 29.9% higher year-on-year at MYR13.9bn.
MISC said the increase in profit was largely attributable to higher freight rates for petroleum and product tanker shipping, and lower vessel operating costs for its gas assets and solutions business segment.
Looking ahead in the LNG market it noted spot rates remained high in Q4 last year although falling sharply in December due an unwinding of floating storage and a delayed restart to the Freeport LNG plant in the US. It said near term LNG market prospects remained positive due to increased Europe demand as result of the Russia – Ukraine war, demand recovery from China, and tight vessel availability and growing LNG infrastructure investment decisions.
"The operating income for the Gas Assets and Solutions segment is expected to remain strong, underwritten by its portfolio of long-term charters," MISC said. The company has a fleet of 31 LNG carriers on the water.
Looking at petroleum and product shipping it noted average rates had further escalated in Q4 2022.
"Despite some recent softening, the outlook appears positive with average tanker earnings still relatively high, supported by ongoing shifts in trade patterns following Russia-related EU sanctions and increasing Asia bound crude imports due to stronger demand and easing of Covid-19 restrictions," the company said.
"Given the current landscape, the Petroleum & Product Shipping segment has continued to focus on building long-term secured income through its niche shuttle tanker business and rejuvenation of its fleet with greener-fuelled tankers."