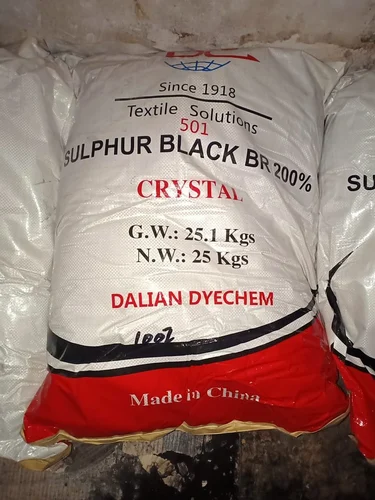 MoCI terminates anti-dumping probe on imports of a Chinese chemical
NEW DELHI : The Commerce Ministry(MoCI) has terminated an anti-dumping investigation into the import of a chemical, used in dying industry, from China following a request from the domestic industry.
On September 30, 2022, the ministry's investigation arm Directorate General of Trade Remedies (DGTR) initiated a probe into alleged dumping of 'sulphur black' from China, following a complaint by a domestic firm Atul Ltd.
However on April 15 this year, the applicant has withdrawn its petition and has requested for termination of the investigation citing certain reasons.
"The authority hereby terminates the investigation…against the imports of Sulphur Black originating in or exported from China," the DGTR has said in a notification.
It is mainly used for dying cellulose fiber, viscose staple fiber and yam.
Anti-dumping rules have a provision for termination of a probe in certain situations which include withdrawal of application by the affected domestic industry at whose instance the investigation was initiated.
In international trade parlance, dumping happens when a country or a firm exports an item at a price lower than the price of that product in the targeted market.
The duty is imposed only after a thorough investigation by a quasi-judicial body, such as the DGTR, in India. It is aimed at ensuring fair trade practices and creating a level-playing field for domestic producers.