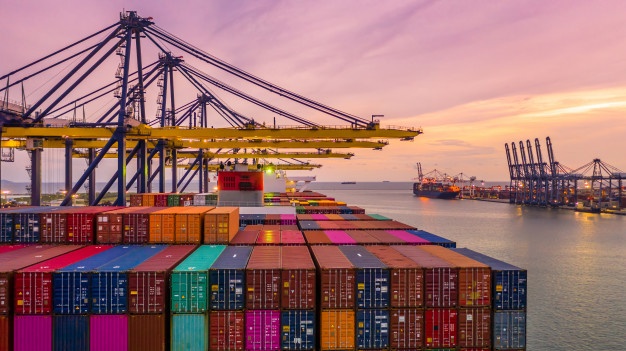 Modi Govt sets $2 trillion export target by 2030
NEW DELHI : The Modi Government is expected to set an ambitious $2 trillion export target by 2030 in its new foreign trade policy, likely to be released this month.
Senior commerce ministry officials working on the fine print of the policy said: "We can envision $1 trillion of exports in goods and $1 trillion in services. So, total exports of $2 trillion by 2030. Within that framework, we are working out an FTP and we are expecting that it would be released by the end of this month."
The focus of the new policy is expected to be on trade promotion through free trade agreements (FTAs) and marketing via Indian missions.
The policy will also involve other ministries and states. Besides, it will focus on import substitution and import diversification.
Trade analysts said the $2 trillion target by 2030 is achievable even though in the near term there are headwinds and the situation is not very conducive.
Apex exporter body Fieo said it expects exports at $770- 780 billion in this fiscal, which will be more than the exports of $672 billion recorded in 2021- 22, exhibiting a high growth of 15-16 per cent.
The figures assume greater significance when seen in the backdrop of global headwinds accentuated by geopolitical uncertainties, Dr A. Sakthivel, President, Fieo said.
Rising inflation, contraction in demand and high-interest rates have also hit exports, he said.
"We should aim at $900- 950 billion exports in 2023-24 despite a modest increase in world trade. The better market access provided through free trade agreements and comprehensive economic co-operation agreements will help exports."
"Services will continue to be the driver. Besides IT, travel and hospitality, health and medical tourism, audit and accounting sector, financial and education services, films and animation will push exports," he said.
MISSION 2030
■ Focus on promotion through free trade agreements, involvement of central ministries and states
■ The policy will also stress import substitution and import diversification